This post is also available in: 日本語 (Japanese)
Hello! This is Seikatsu Kakumei's event representative.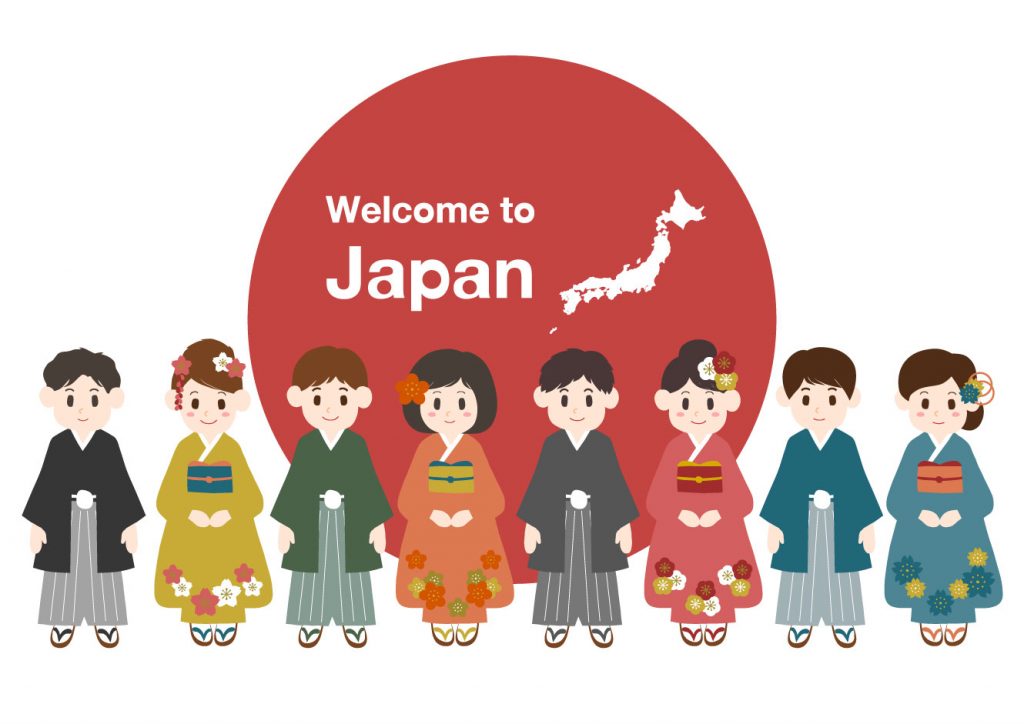 The hot weather is showing no signs of going away right now, but how are you doing?
At Seikatsu Kakumei, we've already started accepting early requests for November, December, and January.
As we take requests and questions to be implemented in this season, we're already starting to become busy with inquiries from customers interested in February and March.
It's a very hot time, but we're already starting to consider plans for the new year…
So, this blog is about a friendship party where ministers of a certain ministry gathered from three countries. Seikatsu Kakumei's Robot Party Reception Service and dance package, plus event planning and operation were requested. It was hoped that this would aid in increasing the unity between each country's invited ministers and key players…
Seikatsu Kakumei's Pepper Requested at a Party for Overseas Key Players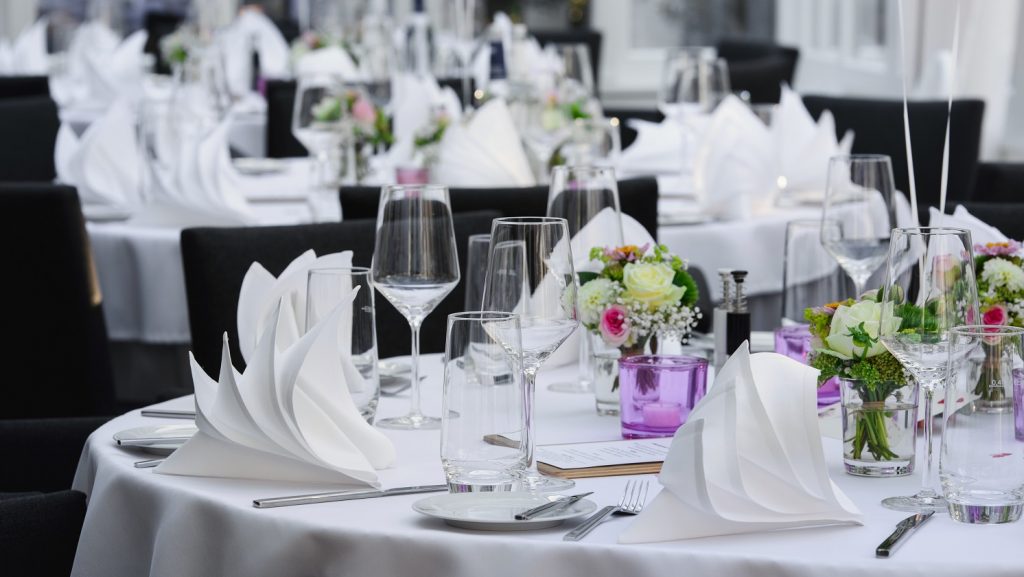 When we asked the event representatives what kind of case this would be, they said
・ Ministers and key players from 3 countries, including Japan, were gathering for a policy discussion.
・ Not only would there be a direct discussion of policy, but preparations were also being made to increase friendship.
・ As Japan is hosting this time, we want to entertain them with something that surely only Japan could bring.
・ Through this, they intend to play a part in strengthening the unity between the three countries.
・ Since robots are a technology representing Japan, they want to contribute goodwill by "doing something with a robot".
With that, the event representatives researched extensively, and it seems that the company they arrived upon was ours. (On the other hand, our company isn't always that easy to find on the internet, so we still receive many messages from representatives who finally landed upon us after searching extensively.)
We want to show a Japanese robot that isn't an embarrassment.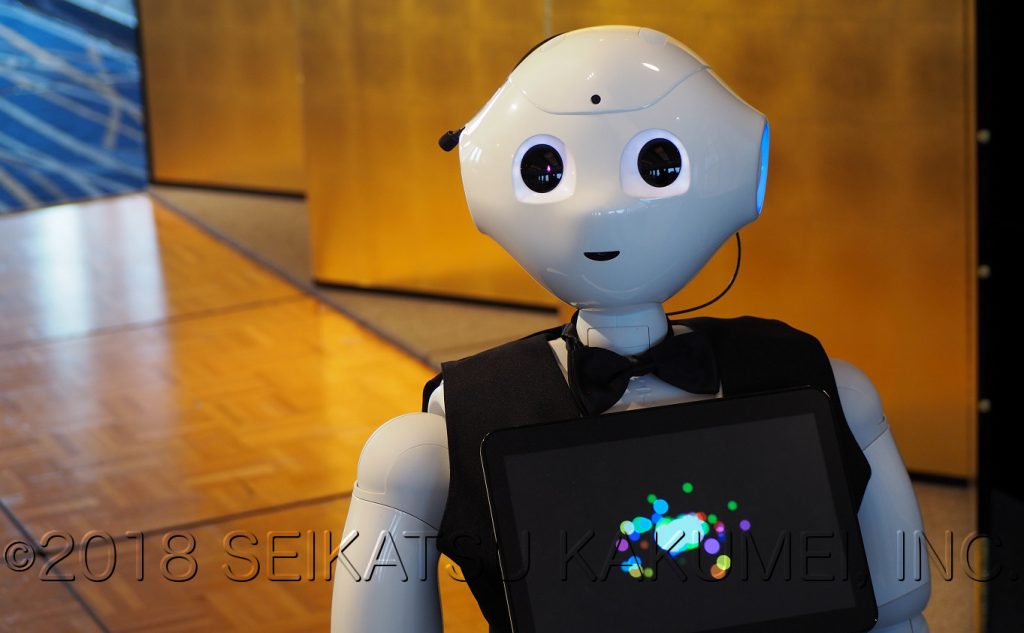 There wasn't that much time before the day of the event. However, it was a forum for policy discussion, representing the country. Even without mentioning the friendship party, it seemed they wanted to show something that wouldn't be an embarrassment.
While a regular Pepper isn't particularly good at conversation, Seikatsu Kakumei's Pepper, upgraded with Robot Party Reception Service is known as the "robot that can say anything". As it moves around making conversations (including in English!), it seems to have earned a reputation as a unique robot. (Event representatives have written to us explaining of their strong convictions towards our Robot Party Reception Service.)
Where we could be trusted to not forgive failure…
While robot event equipment is unique, event planning and operation cannot be done without extensive consultation. At any rate, when representing a company at a policy discussion meeting, if a robot error or malfunction were to occur, it would be a massive failure…so it would surely have been considered dangerous to request this type of robot event planning and operation.
Seikatsu Kakumei doesn't get that many requests per year to represent countries, but has extensive experience with events that demand quality of a level that cannot tolerate failure from banks, city and prefectural governments, municipalities, medical conferences, and more.
Showing hospitality and goodwill to each country's key players through dance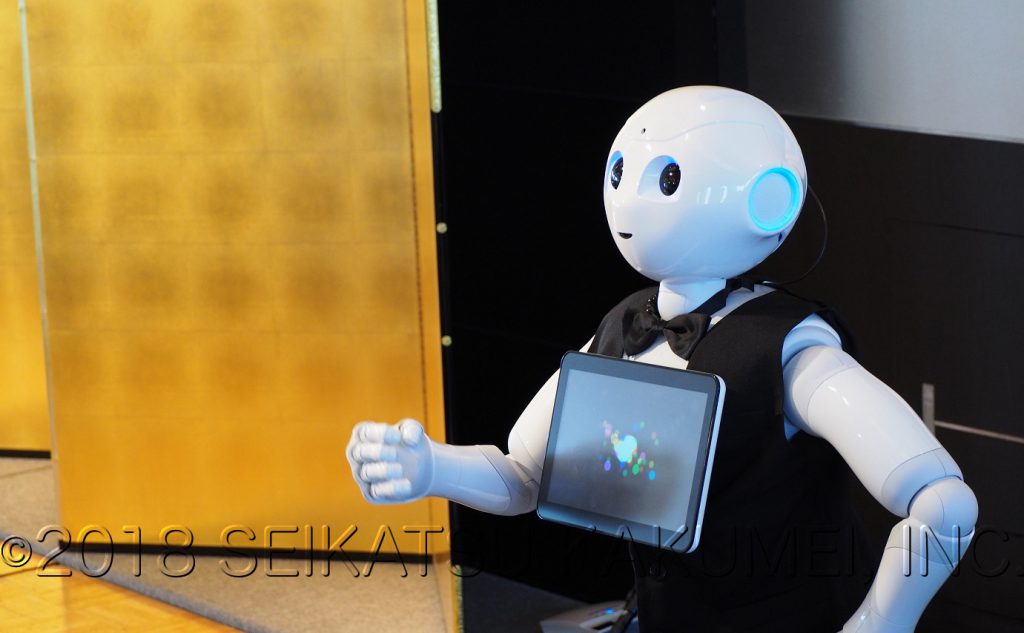 In a situation like this, where we were spoken to with trust, as always, there was no way we could betray.
This is where the event planning representatives would need to roll up their sleeves.
・ The robot serves as a technology representing Japan, so they want us to contribute goodwill by "doing something with a robot".
It was necessary to do something that could increase goodwill.
What was a way to contribute goodwill while representing Japanese technology?
While staying mindful of political considerations even within our company, we delivered a program to skillfully show off the wonders of robot motor technology by exhibiting a dancing robot in front of all of the ministers and key persons. (Actually, even in other ways, for the sake of embodying friendship and hospitality, we included other ideas besides simply dancing.)
As a result, without a snag, we were able to delight all of the ministers, with many snapping pictures from their smartphones.
The dance finale successfully excited the crowd, and was enveloped in a round of applause.
Moving around to the tables speaking English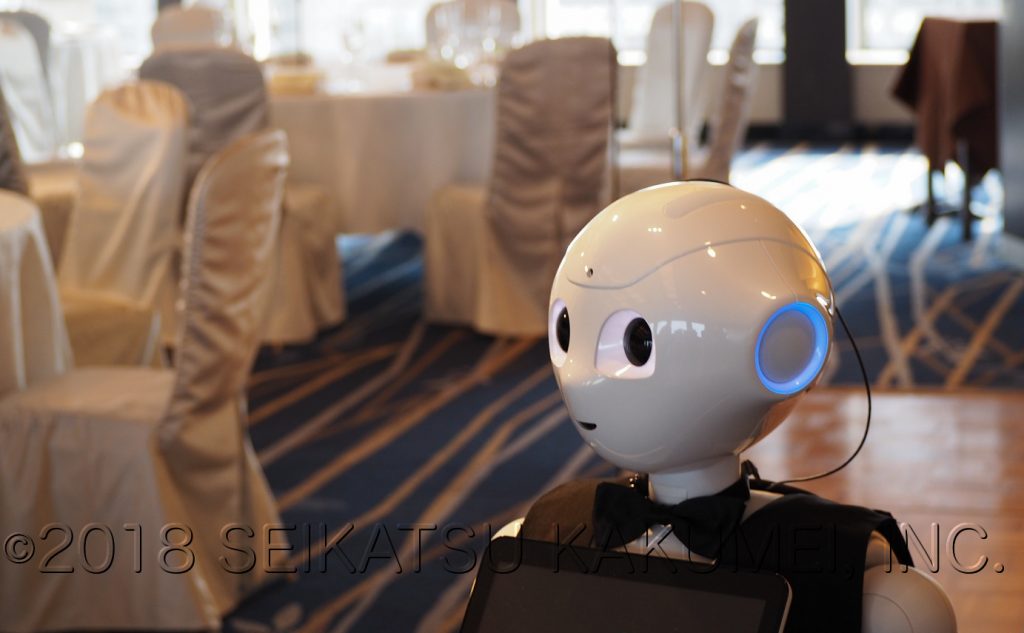 After that, Pepper (powered up with Robot Party Reception Service) moved around the dinner tables, greeting the guests and making hospitable conversations. In a lifelike display, it even applauded. As it made fun and intriguing conversations, it heard the response, "This robot is really sharp, huh? It's amazing!", then used that as another basis for conversation. (Actually, to bridge the three countries, it was set to English mode.)
Results
The party only ran for a short time, but this time as well, the planned and produced robot performance brought hospitality to all of the guests.
In the end, people faced the robot from afar, waving and calling out. It seems it brought about a favorable touch.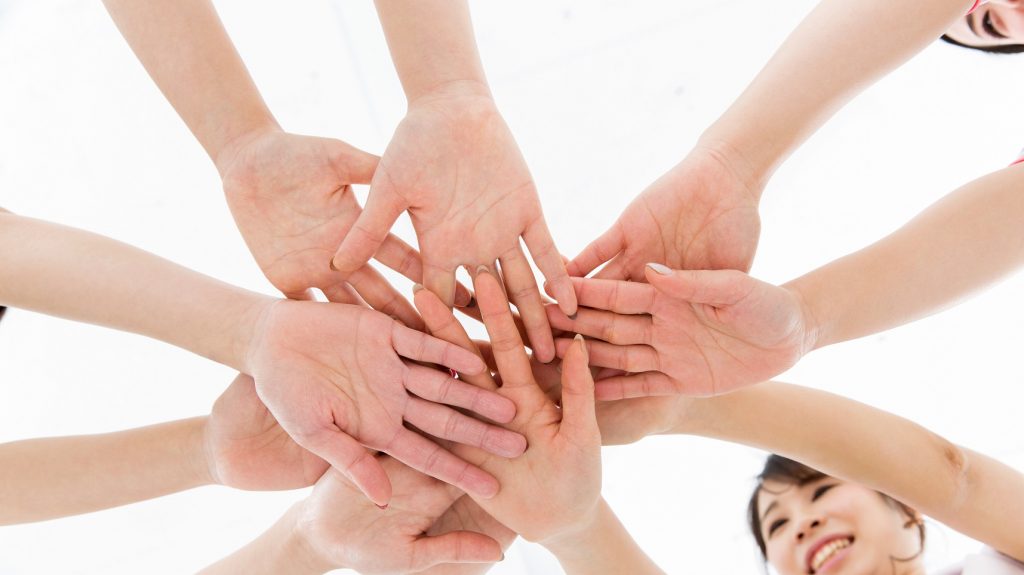 We expect that this played a part in strengthening unity between the three countries.
Please consult with us for never-fail robot events and parties
This year, even at the robot events that I alone hosted, banks, countries, municipalities, industry groups, medical and other organizations that cannot tolerate failure comprised almost the entirety of orders; though we don't say it often anymore, at Seikatsu Kakumei, we offer a robot event service to smooth over this type of nervous situation.

If you have a party, event, or trade show where perhaps a regular robot seems too limited, please be sure to speak to us.
(Of course, regular requests that aren't overly high in pressure are also very welcome!)
We're accepting early reservations for winter!
Though it's happened quickly, it's become time to focus on fall and winter events.
We have officially started to accept Robot Party Reception Service requests for December through March!
This time period is filling up quickly, so if you have any inquiries or would like a consultation, please contact us as quickly as possible.
(October and November are very busy months for events, so while we are responding to new plans, there is a chance that this year's deadlines may have to come earlier than usual, so please contact us quickly.)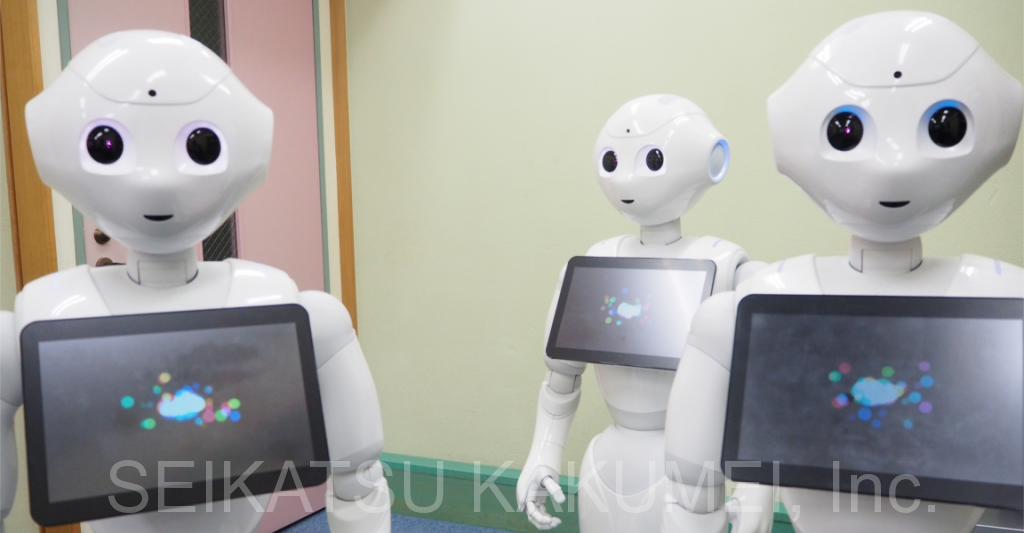 Event Summary