This post is also available in: 日本語 (Japanese)
This page introduces our selection of robots available for dispatch and rental for use at trade show expositions, promotional events, and parties.
List of Rentable Robots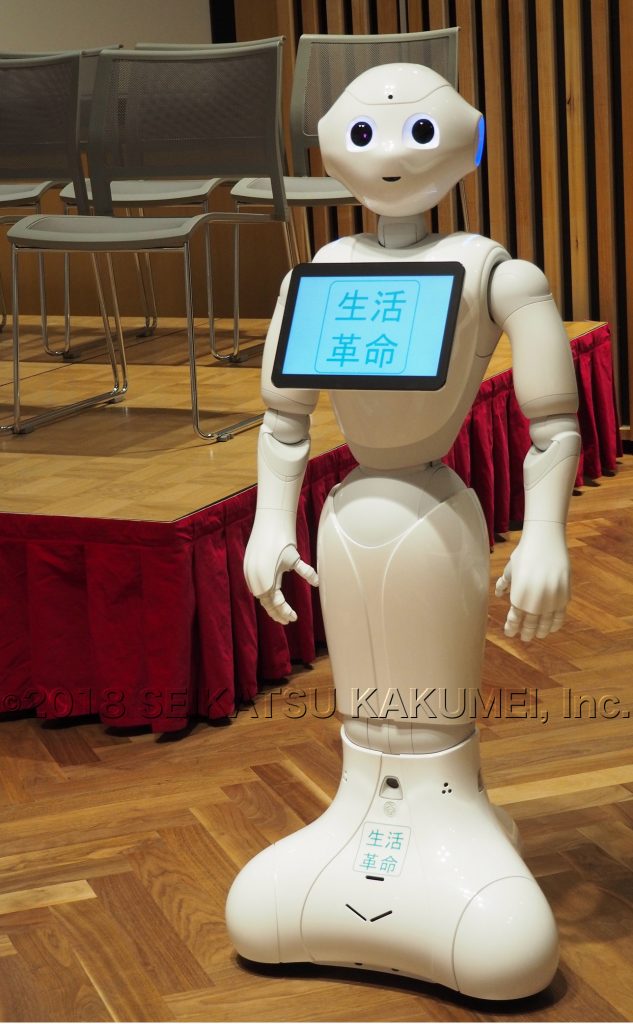 Its distinguishing size and name recognition, along with versatility of event usage, are among its advantages.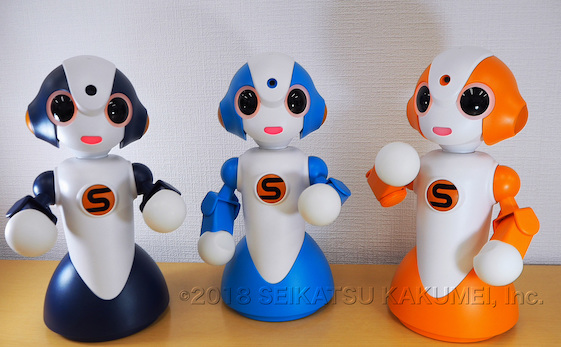 Recently picking up a lot of attention, it's Sota! This robot draws a lot of notice at events. Its compact body (approximately 30 cm) can be placed anywhere, drawing eyes with its loveable, cheerful appearance and sharp colors. Women especially, regardless of age, are drawn in by its cuteness, falling even more in love with Sota's adorable speech and actions. It successfully helps in distributing numerous pamphlets.
List of Services for Sota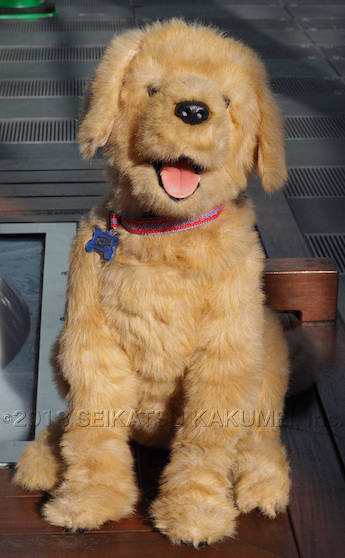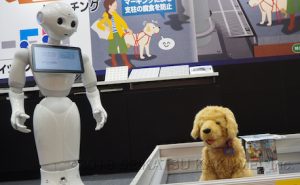 It's not complicated – actually, it's rather simple. It can be used just by renting it, plugging it in, and placing it.
List of Dog Robot Rental Services
Small Robot Rental 2: nao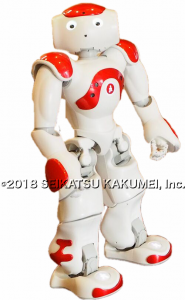 In Closing
We hope that this information has found you well. On this page, we have introduced our selection of robots available for rental. Although information on usage has been included, for further questions, such as if you are wondering what type will best fit your event, or suit your customer base, please be sure to send us an inquiry. At Seikatsu Kakumei, our staff who have experienced over 100 events are awaiting your consultations. If you prefer, we can suggest usage styles suited to fit your company.
Robot Rental and Dispatch Inquiries
For urgent matters, please contact us by phone.
10:00 AM-6:00 PM Japan Standard Time (Closed on Saturdays, Sundays, and Holidays)
Contact Form
↓Please click the button below.↓