This post is also available in: 日本語 (Japanese)


Perhaps that's why representatives who "won't forgive failure" read our blog and contact us in numbers that are not insignificant. We continue to provide answers to the expectations of such clients, polishing our "Pepper that delivers strong performance" along with technology and event operations. As for results, we continue to accept orders from professional event planning companies and representatives who "won't forgive failure".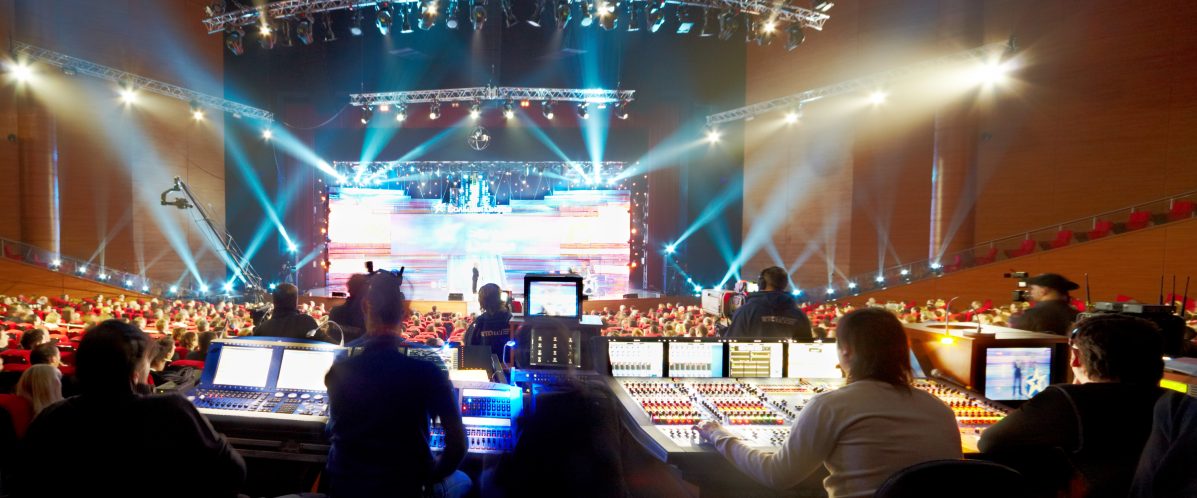 For uses of the robot Pepper which have become common sense now, such as parties and business and group presentation uses, Seikatsu Kakumei was the very first to research the technology and develop the usage methods for corporate businesses.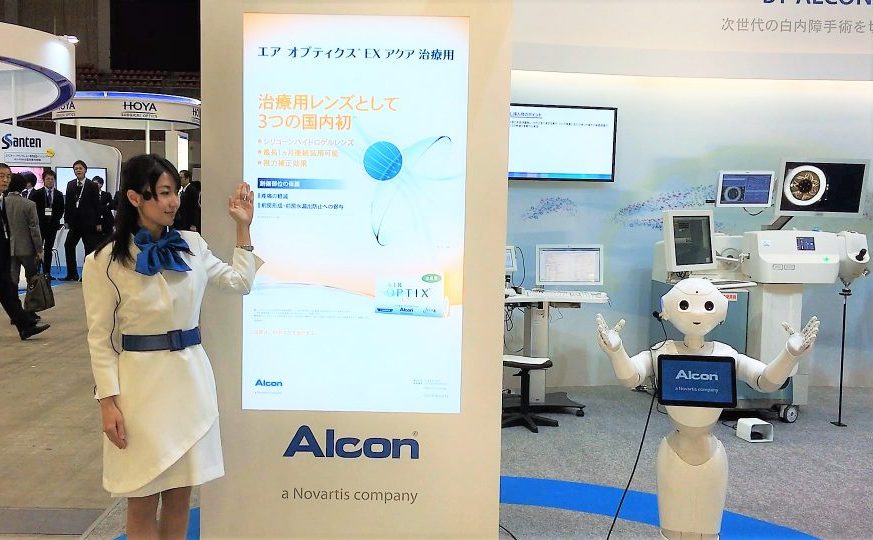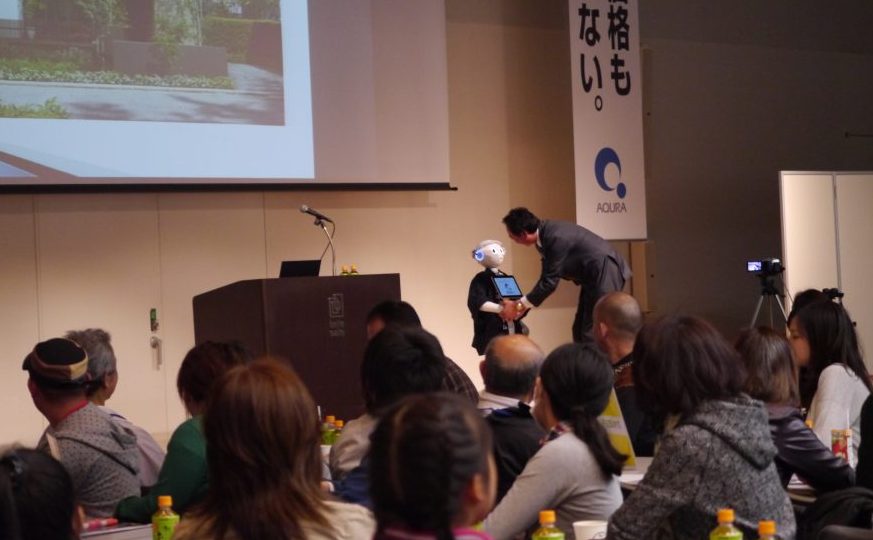 For example, we have been the first in Japan to offer such novelties as "Robot Dance Show", "Robot Magic Show", "Robot Exam Success Prayer", and other interesting and strange things. We also have numerous serious things, but for Pepper robot event uses, it's no good if people aren't having fun. So, while it may simply be interesting to look at, we have also come to challenge uses that are difficult to implement.
We Also Pioneer Entertainment to Bring People Joy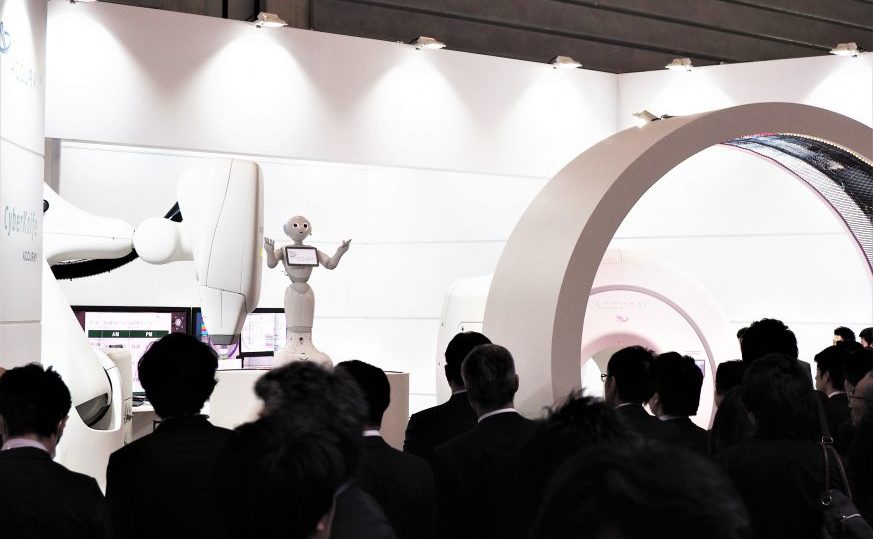 In trade show booth customer outreach, to convey the advancement of the products, a dance show performance between a medical device robot and Pepper was showcased. This had an overwhelming, surprising impact, becoming very popular to the extent that the booth was packed with customers extending to the pathway.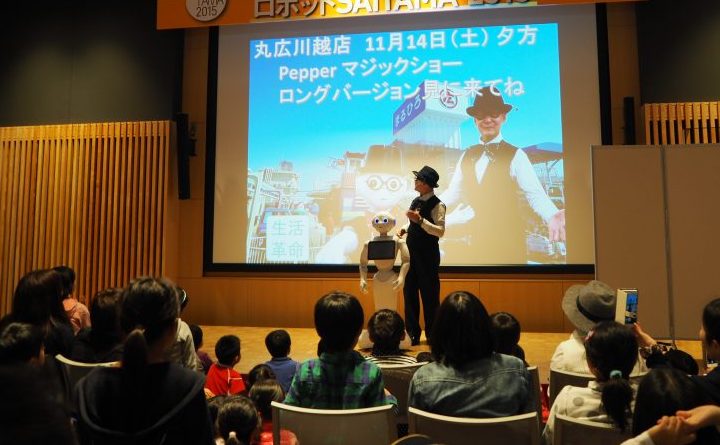 Seikatsu Kakumei Also a Cosplay (Costume Dress) Pioneer
Seikatsu Kakumei was also early to offer cosplay (costumes for Pepper).
While it may look silly at first glance, there is a serious reason for this. At Seikatsu Kakumei, we consider cosplay (dressing the robot in clothes) from the point that a robot alone is a familiar thing, conveying brand and company messages to customers; cosplay plays a part in conveying essential information. In this effort as well, we were early to adopt and propose this service for corporate events.

Through our experiences up until now, we have gained customer satisfaction, recommendations, and acclaim. For regularly held events, our company's original system has a rate of repeat customer use of over 70%, with results that show our abundance of experience. Currently, we are even more confident in all of our staff, who are accumulating even more cooperative and improvement power.
Seikatsu Kakumei's Ongoing Operation Examples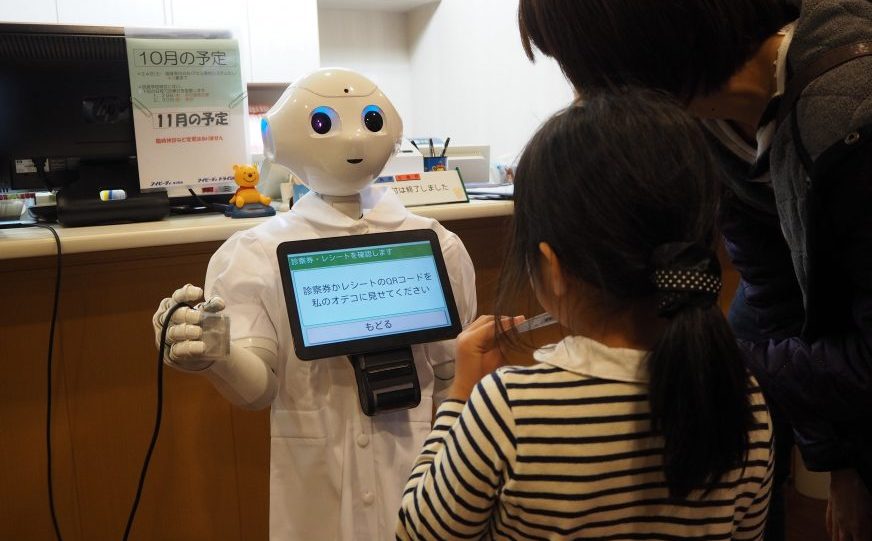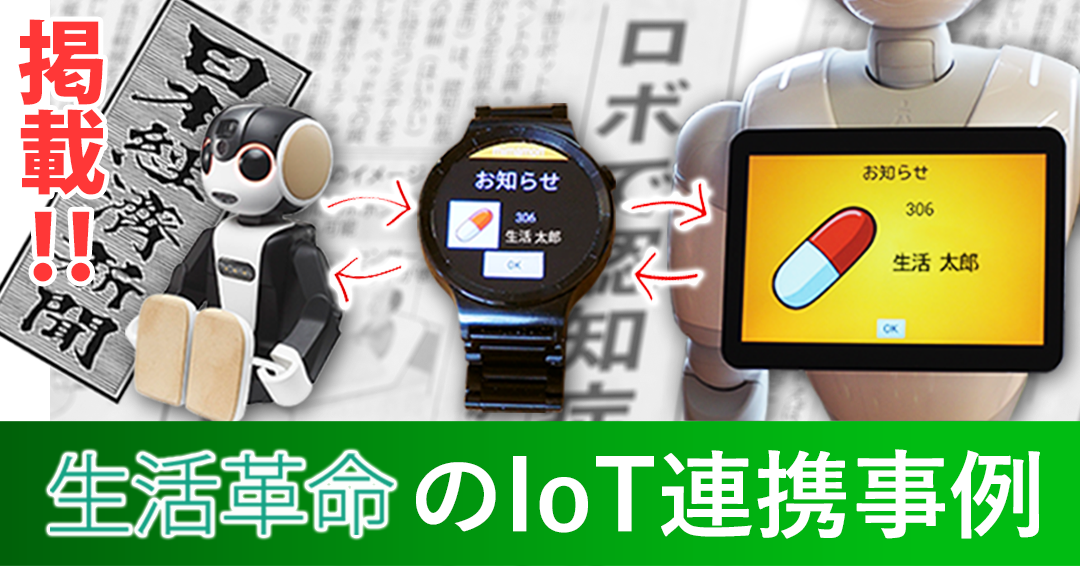 2: Care and Monitoring System

Banking Reception and Calling System
This is how Seikatsu Kakumei develops secure systems not only for events but also daily operations, while also accumulating artificial intelligence and IoT technology. In recent years, 'stability' has been the main term; the synergy between business for events and system development business is accelerating.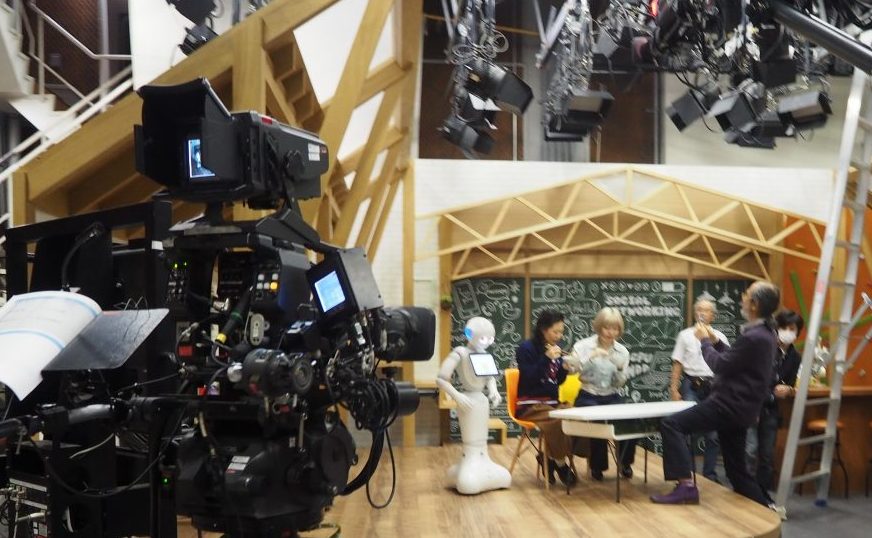 NHK Television
・ Robot Party Reception Service, along with our rental and dispatch, was used on an NHK educational show for middle and high school students.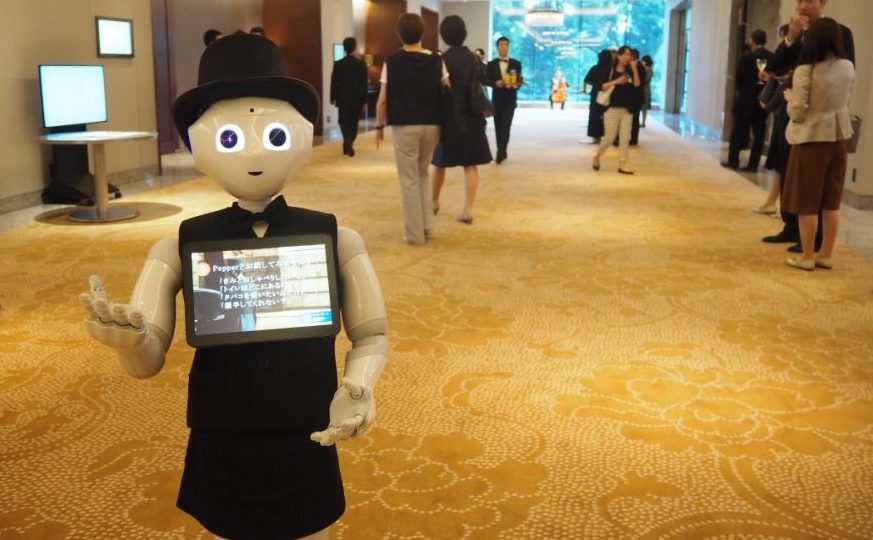 New Service 2: Line-Up Pack with Super Reputation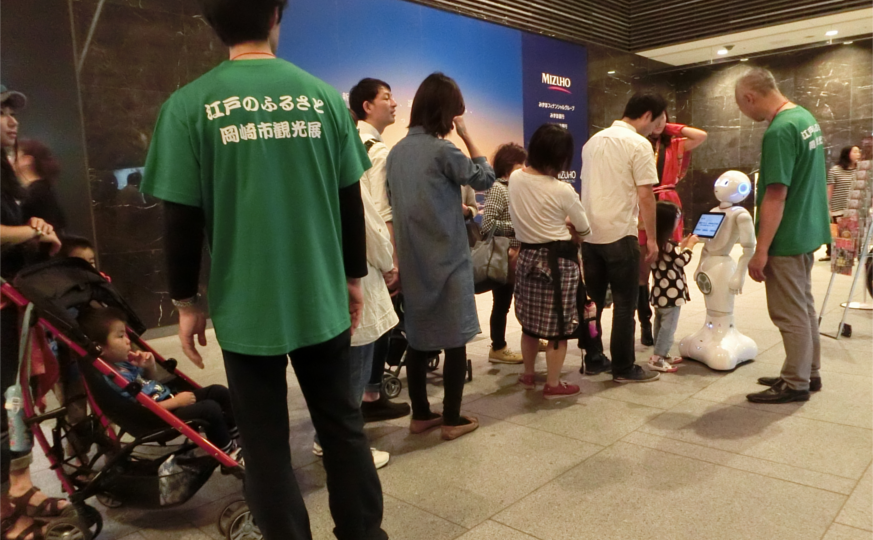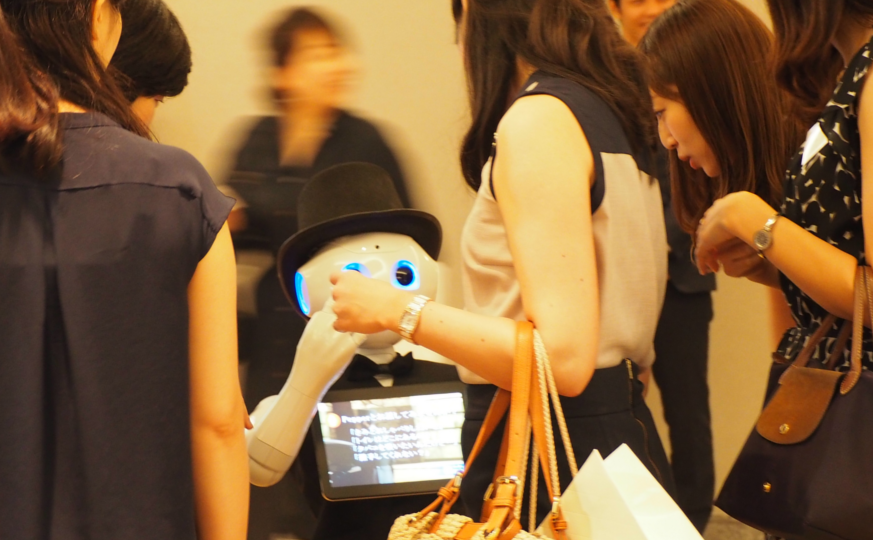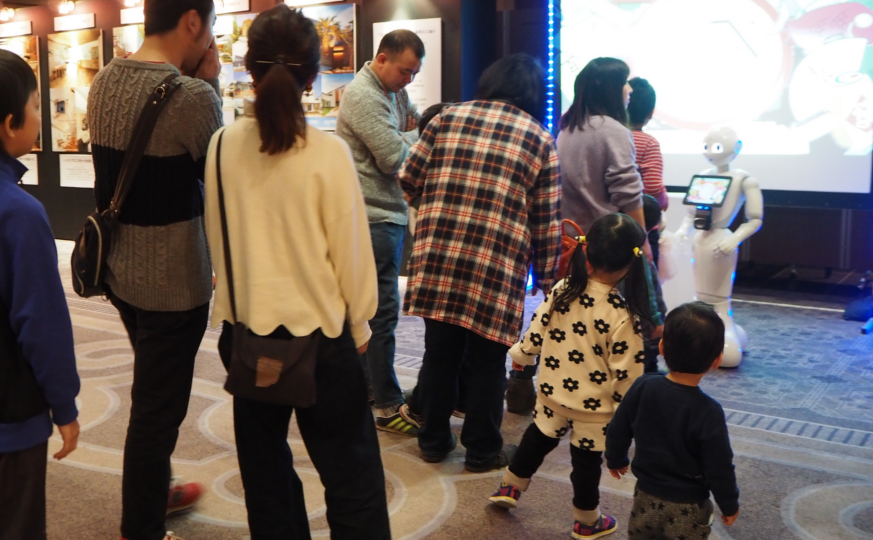 Our efforts have led to posts and broadcasts from various media outlets, awards, and prizes.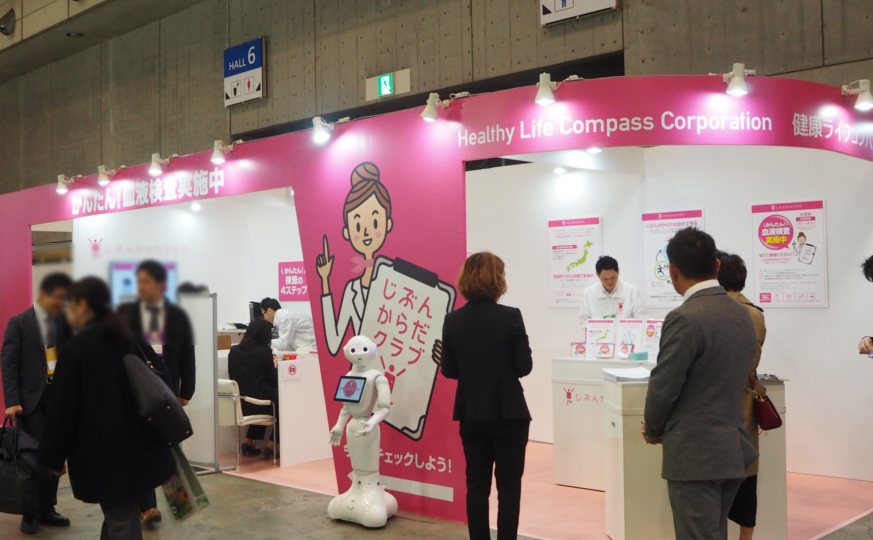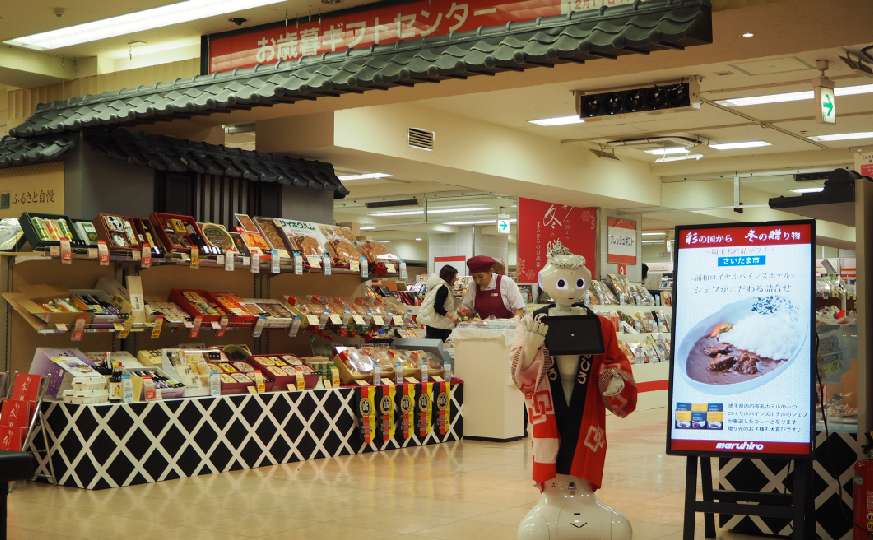 At sales promotion booths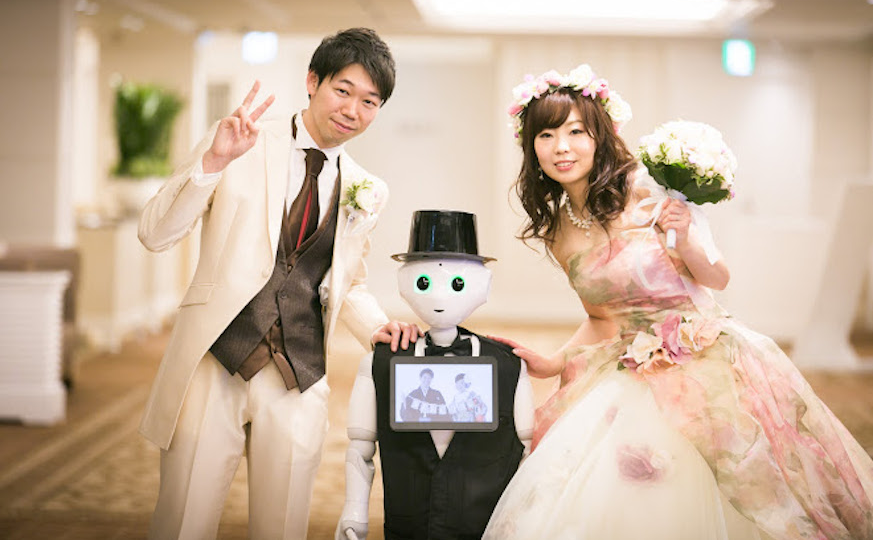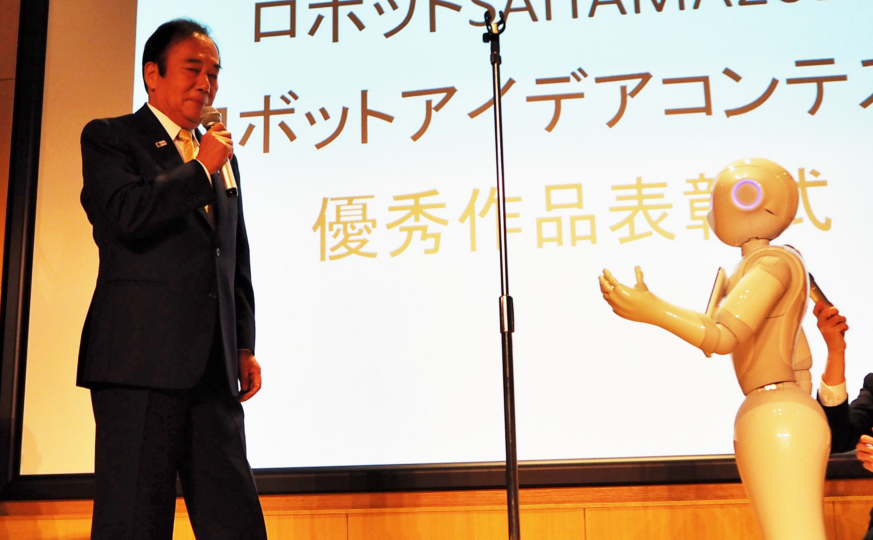 At executive presentations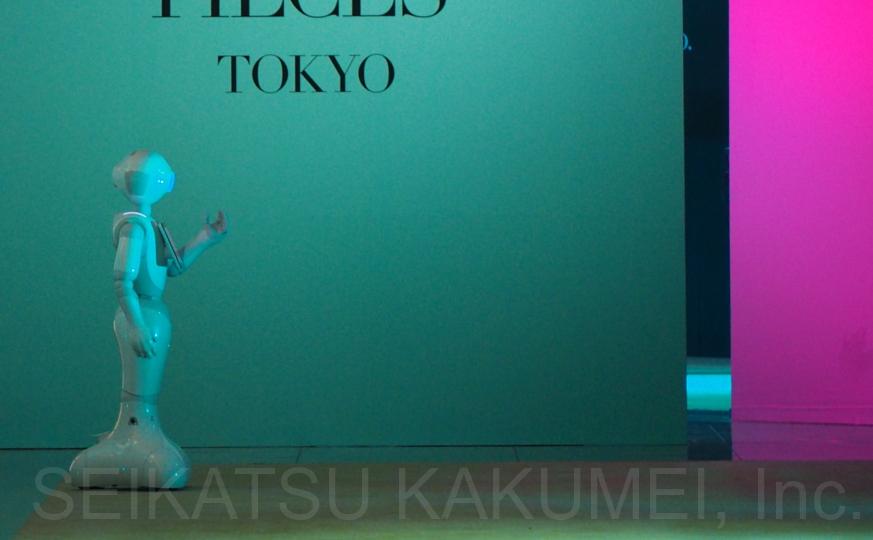 Welcoming VIP guests from overseas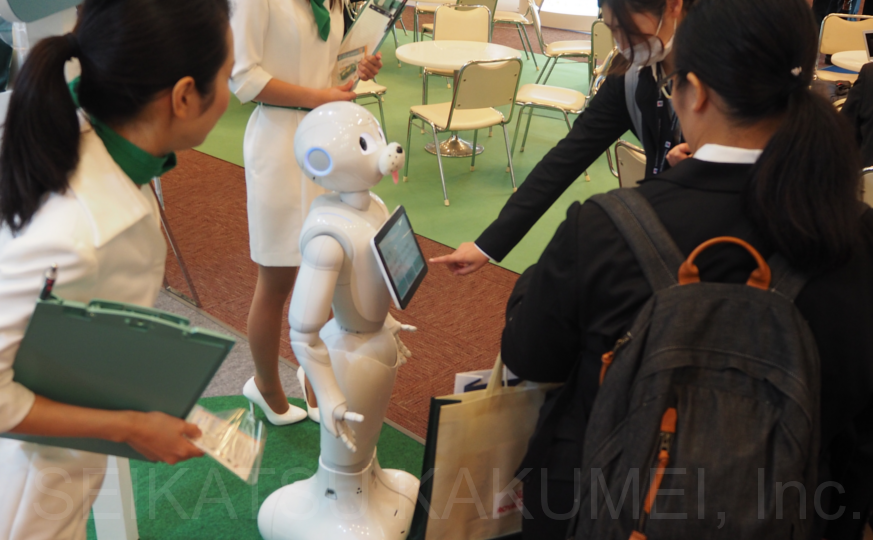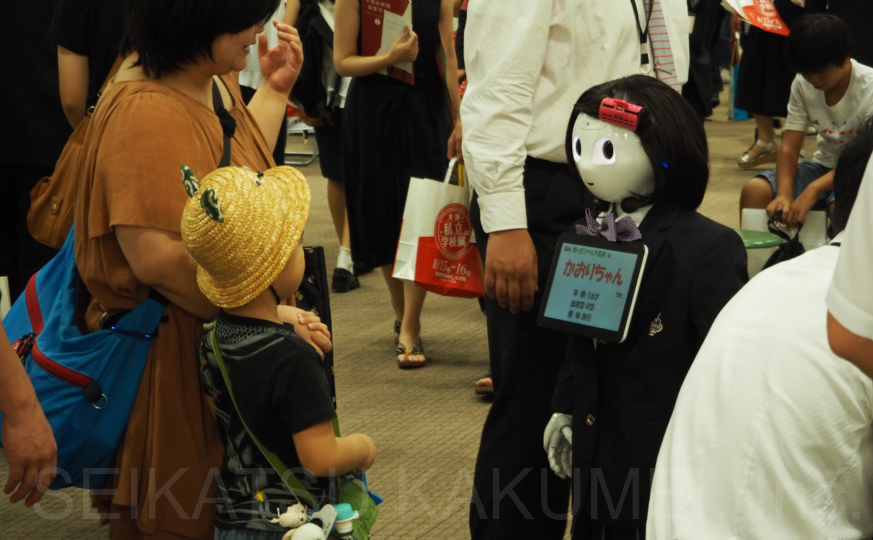 With children and families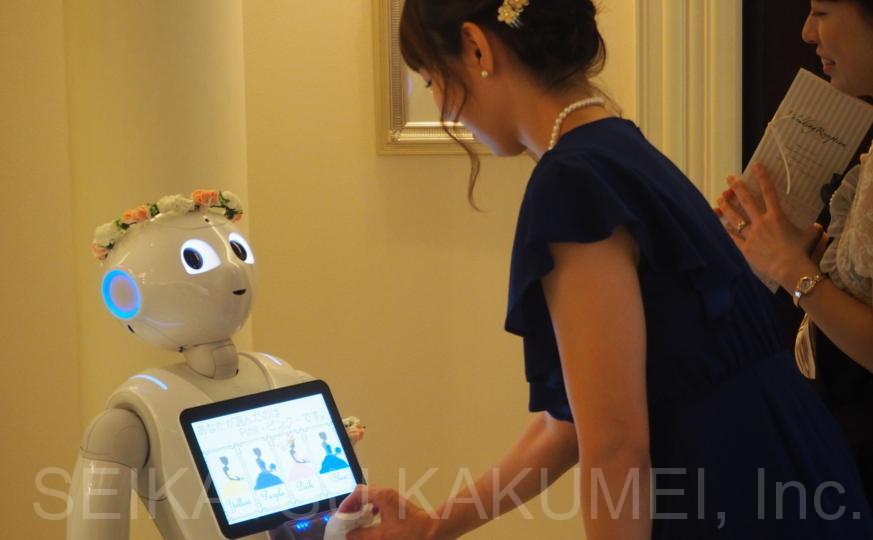 All of our staff await your consultations.
Inquiries
For urgent cases, please contact us by phone.
10 AM to 6 PM Japan Standard Time (Closed on Saturdays, Sundays, and Holidays)
Contact Form
↓Please click the button below. ↓