This post is also available in: 日本語 (Japanese)
This is our Pepper unit rental service.

Seikatsu Kakumei prepares and provides solutions to support customers who seek to use robots at events. We offer everything from rentals of just the main unit to pro-level service for those looking to build a top quality robot event. Please consider what types of uses may suit your event.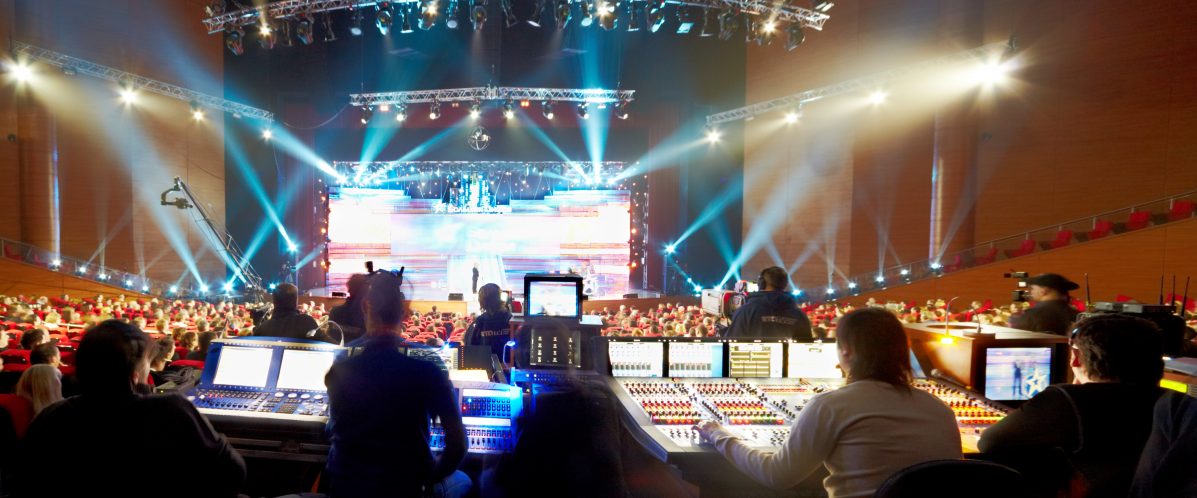 Seikatsu Kakumei has been offering Pepper event service since before corporate sales of Pepper began. For essential presentations for the CEOs of major corporations, key stations' TV broadcasts, medical, banking, and public organization system industries' events that are uncertain about public reaction, we offer total robot usage support for events where failure cannot be tolerated.
However,
"AI should be able to hold conversations, otherwise it's not really AI, right?"
"It's normal for robots to move around, right? Shouldn't it automatically respond to customer attention?"
It's a little overboard, but these phrases are often repeated. It's what regular people think about "regular robots".
For such honest clients and event participants, Seikatsu Kakumei offers its original system Robot Party Reception Service for Pepper.


Seikatsu Kakumei is also an authorized dealer for Pepper purchase and long-term rental. "Instead of renting Pepper over and over, wouldn't it be better to just buy one?" If that's what you're thinking, we recommend a purchase or long-term rental lease. [Pepper Corporate Sale and Leasing] (In Progress)
This is mainly an explanation of our Pepper main unit rental service for customers seeking ③ Regular Pepper main unit rental.


It's been three years since Pepper's initial sales release, and Pepper has acquired three years' worth of name recognition. Pepper has reached a level where it is thought of as a friend to people. Its looks and character have become essential elements of its appeal. For this reason, isn't using Pepper to transmit a message or in marketing activities a good way to strengthen your foundation?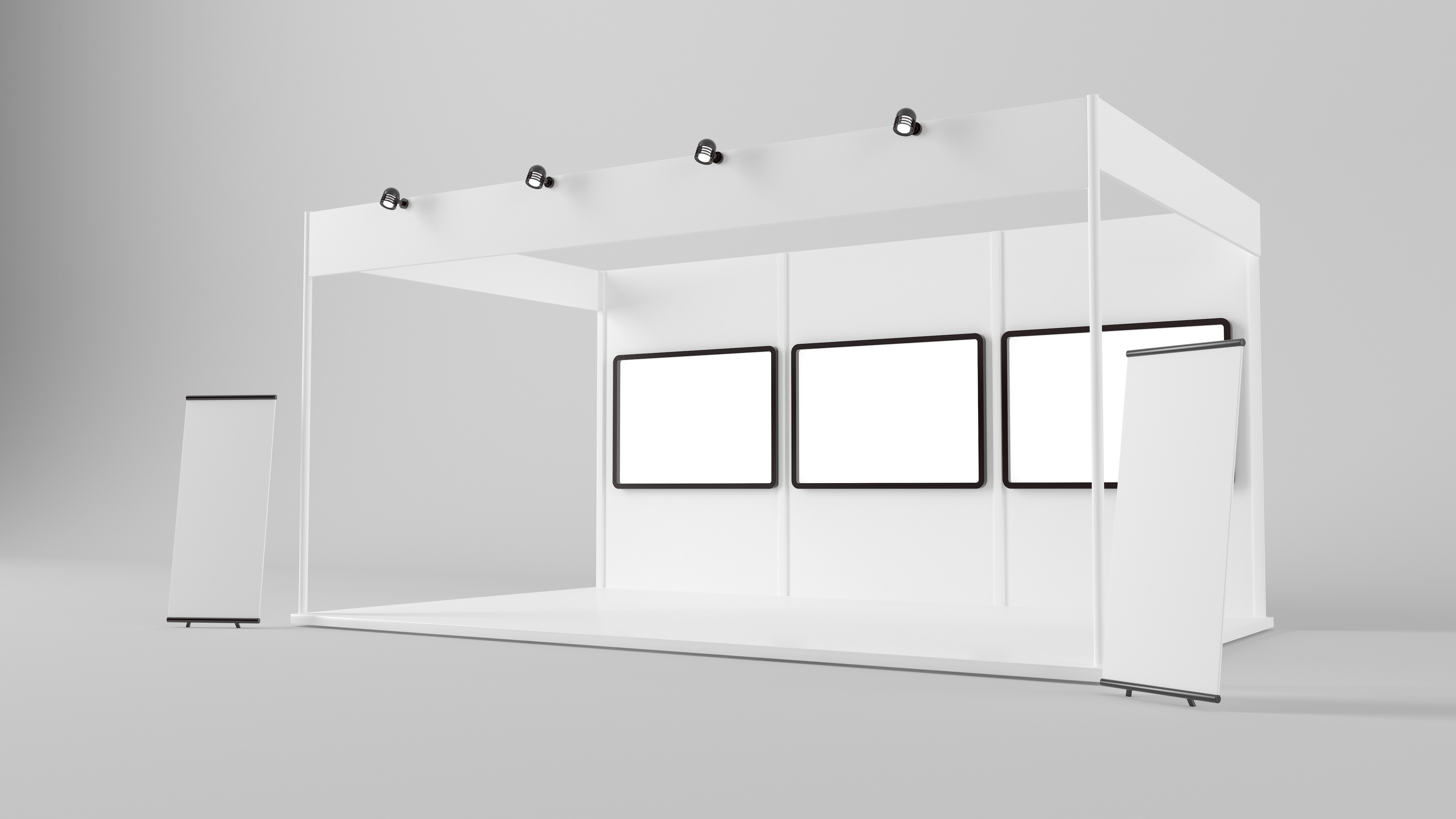 Pepper is good because knowing no such thing as exhaustion, its face and voice are always cheerful; it can continuously transmit your message without stumbling on any words. In addition to its voice, by use of its tablet, big screen display, receipt printer, and more, it can transmit your message in numerous ways and means that humans alone can't replicate. It can show your guests a fun time through games and other activities. In short, Pepper is multi-talented, working as both an entertainer and a messenger who transmits corporate messages in ways that deliver results. Through the experience of operating over 100 events, Seikatsu Kakumei has laid out numerous methods of Pepper usage.

Seikatsu Kakumei combines these types of usage methods, robot operation ideas, and experience into total event support. We offer usage methods that bring results as a comprehensive service system, including the "robot that can say anything", which has overwhelmingly surpassed anything in Pepper's world up until now. These are highly recommended as a solution, and certainly a big favorite. At the same time, we also offer basic unit rental and dispatch (unit rental service) as a solution for increasing results.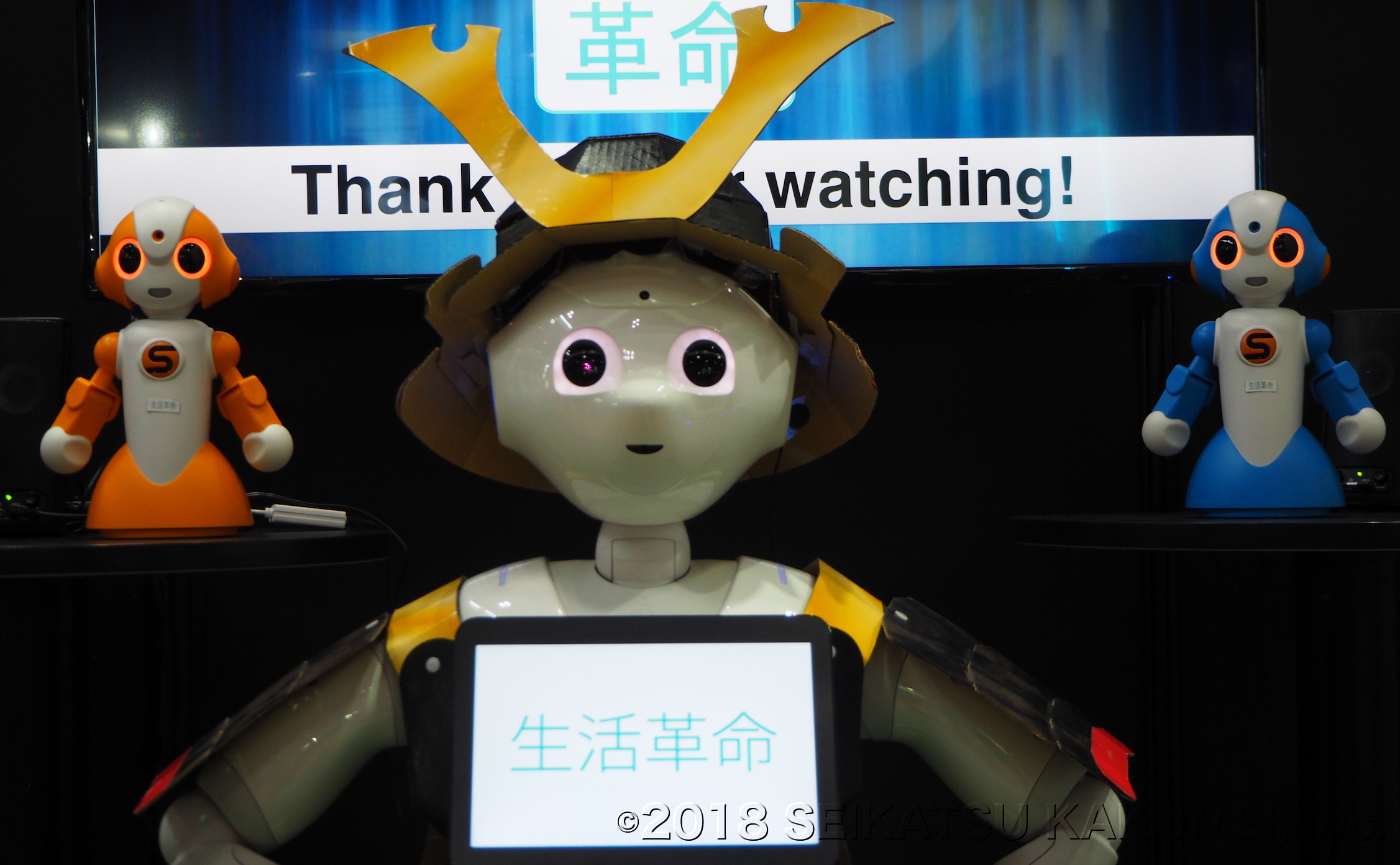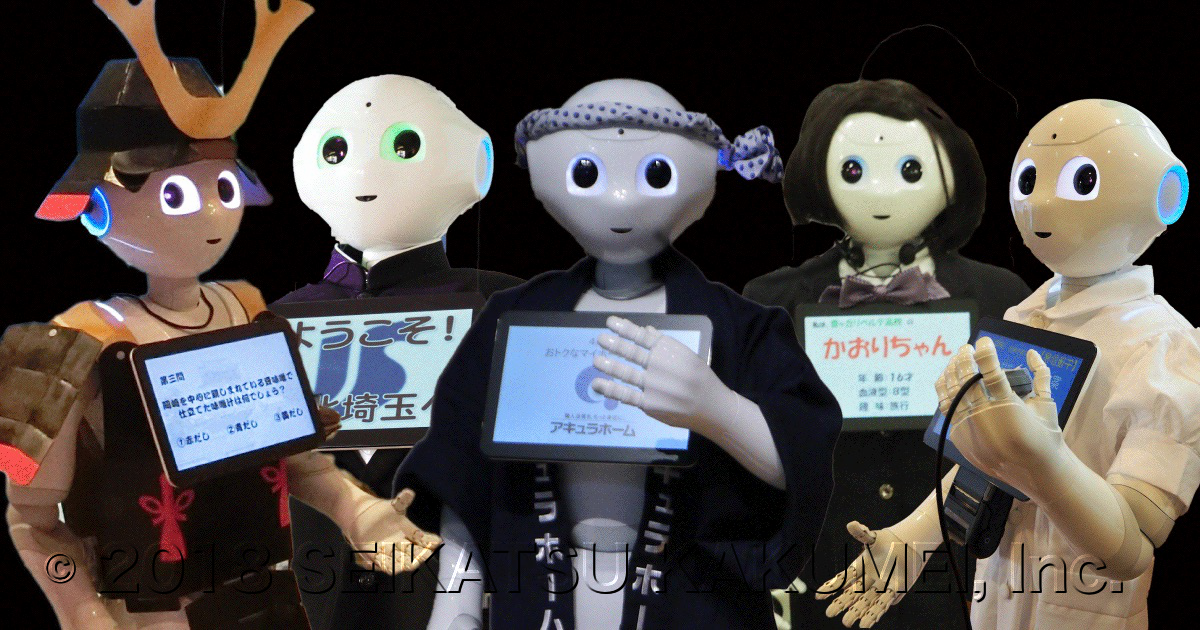 Even event hosts who give successful presentations and presenters who wear crisp suits are impressed by our various fine details, including voice intonation and gaze, style, hairstyle, customer base, target, location, and standpoint.


In the case of Pepper, what exactly is it that makes these spot-on? Through over 100 events' worth of experience, Seikatsu Kakumei has learned many tricks of the trade.  We support down to the finest details of our robots.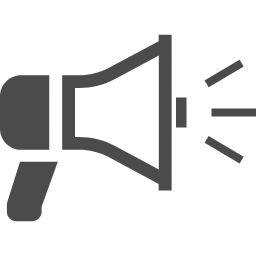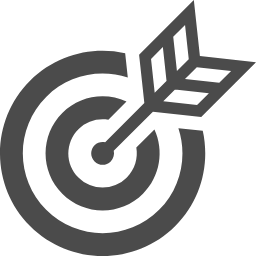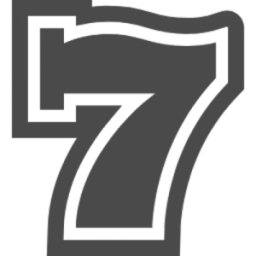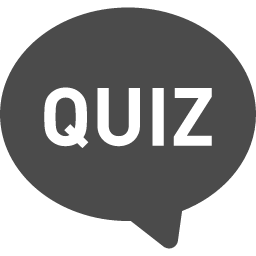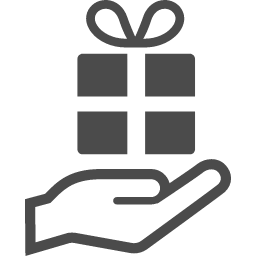 Hearing of event subject matter → Subject matter consultation → Application → Setup・Dispatch → Use → Return

Short Term Rental
| | |
| --- | --- |
| 1 Day | 20,000 JPY per day |
| Day 2+ | 4,500 JPY per day |
*When using our High Quality Option, a set discount may be applicable. Please consult with us.
Mid-Term Rental
Long-Term Rental
| | |
| --- | --- |
| 3 Years | 64,800 JPY/month x 36 months |
Insurance
Contact Us
For urgent matters, please contact us by phone.
Contact Form
↓Please click the button below.↓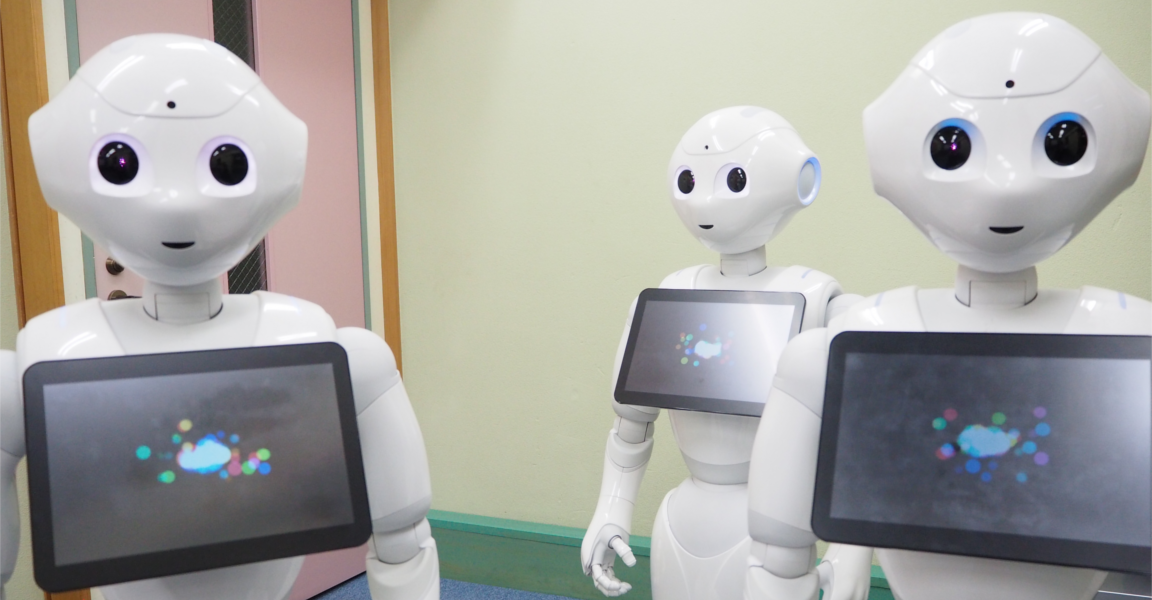 Frequently Asked Questions
| | |
| --- | --- |
| | |
| | |
| | |
| | |
| | ・ Company's official registration document (Within 3 months of issuance date) |
| | |
Pepper's Specs
Main Unit
※ メーカ公称値となります。
*This is the manufacturer's nominal value.
Caution Points:
* In the event of loss, regardless of circumstances, we must ask that you bear the retail cost of the unit.