This post is also available in: 日本語 (Japanese)
For the major tourism package search company Kayak's TV commercial,
our company's robot event operation service was used.
If you visit its broadcast regions (England, Spain, France, Poland, Latin America),
please be sure to watch.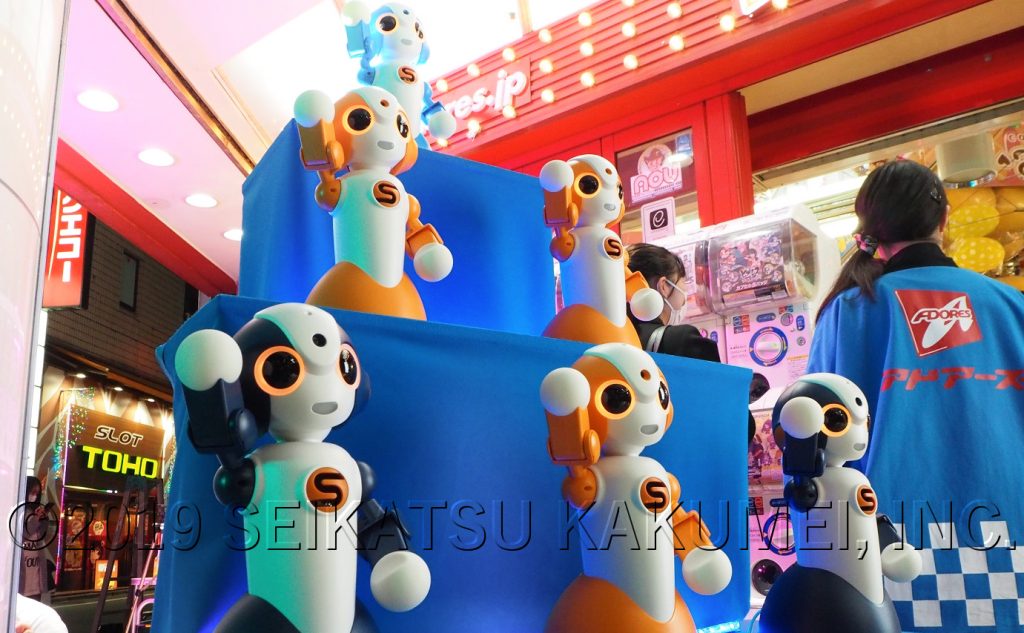 In this commercial, there are 6 of Sota!
Six of Sota, speaking English lines and moving together in beautiful synchronization.
For this commercial shoot,
after Seikatsu Kakumei was selected,
we offered all-in-one support ranging from
developing robot movement plans,
pre-event verification,
up to the set-up and operation on the big day.
(After learning about the commercial shoot's effects and requirements, we recommended renting Sota.)
With the strong support of everyone involved,
using the experience gained from over 100 event robot rentals starting from the time of Pepper, including national TV show appearances,
we were able to make the speedy and accurate support a global company needs into a reality.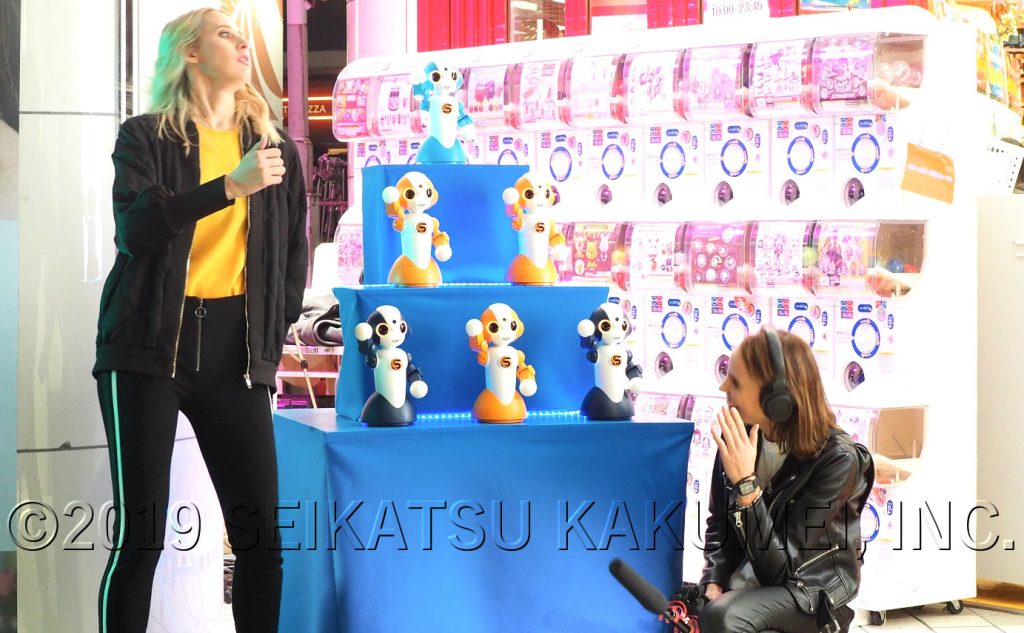 At Seikatsu Kakumei,
starting with this kind of Sota rental, performance, and operation service,
we offer a wide variety of event robot rental services.
As this spring (a season of exciting events) approaches, please be sure to consult with us.
Event Summary