This post is also available in: 日本語 (Japanese)
Hello, this is Seikatsu Kakumei's PR representative.
This year, just as it seemed like rainy season was starting, instead of raining it became extremely hot, then rainy season actually opened, with rain drizzling here and there. Just when we thought Japan had won the World Cup, we were shown hell. In various ways, it's been an unexpected year.
Bad surprises are no fun, but there are lots of enjoyable good surprises, too!
Now, here's a story of a surprising result gained from using Seikatsu Kakumei's "robot that can say anything".
Pepper, the robot that can say anything in Ginza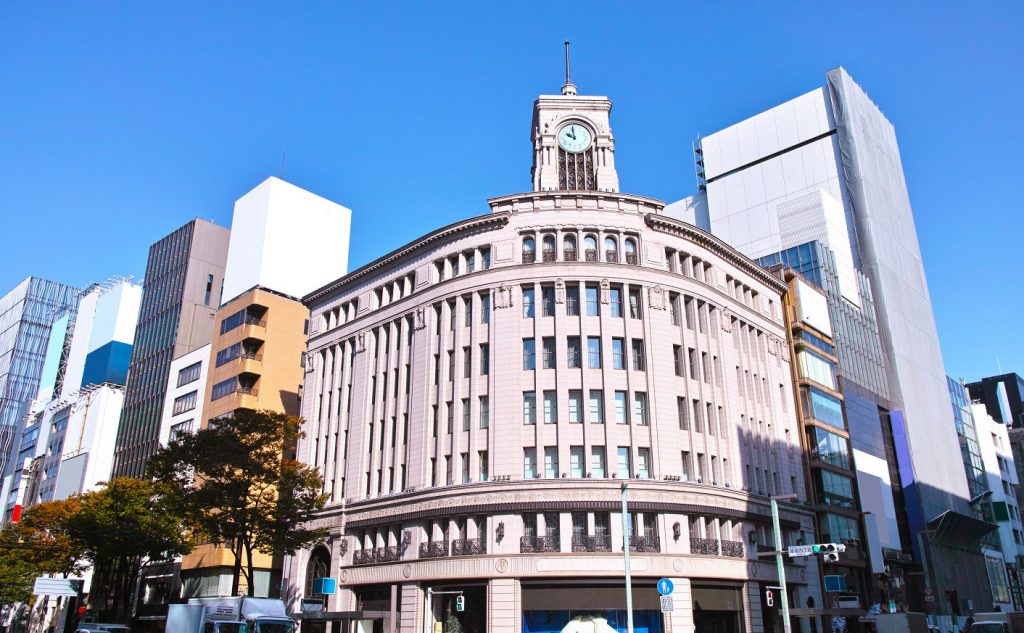 It was used at a French high-end luxury fashion brand's corporate training. This brand is so famous that even in Japan, there isn't a woman who doesn't know it. This brand produces ladies' clothing, cosmetics, fragrances, jewelry, and watches. Managers from every country around the world gathered at the Japanese branch for this training session, for which our Pepper powered up with Robot Party Reception Service was called on.
The reason for this robot rental order was revenge for last year…
From what we heard from the hosts, there had been a similar request at the previous year's training, for which a regular Pepper was called upon. However, as it was a regular Pepper, it couldn't hold conversations at all, making it boring at the first experience. This wasn't strong enough for them to give up on their love of robots completely, however; for this year, a survey showed that they would enjoy being shown true hospitality by a robot. It seems that as a result, they found and contacted our company. Already having grasped the weaknesses of a regular Pepper, it seems they were drawn to the advantages of our company's Robot Party Reception Service. (Conversely, we are told that we are difficult to find due to our lack of focus on SEO. On that note, it seems many come following our customers from major companies that can't allow failure.)
The request's contents were peaceful. Show hospitality to the managers at corporate training
This time, a cute robot was desired to entertain and relax the managers from overseas during morning greetings, as well as lunch and break times.
Pepper, upgraded with Robot Party Reception Service

, was active during the morning and break times. It went over and stopped by people, not only greeting them with a positive "Good morning!", but adding comments like, "isn't the weather nice today?" and "It sure is a nice day!". As the conversations continued, it made various conversation dependent on the guests' replies. This really surprised the managers, who replied with, "Wow! You're so smart!".
It seems they were also surprised by its ability to notice and return waving gestures from people who were sitting far away.
Throughout the event, it also performed dance showcases. Ranging from an Asian style dance to given an Eastern feel, to a mysterious dance that brought a mix of Japanese tradition and pop culture, its many dances caught the attention of the managers who assembled from around the world. Though we didn't expect them to understand the meanings, some of them even sang along with the phrases of the dance music, appearing to have a lot of fun.
A final farewell
Pepper said goodbye to everyone as they left the room. Everyone seemed to take interest, with many offering such parting phrases as "I miss you!", "Will you come with me?", and "See you again!".
Some gave it hugs, kissed both of its cheeks, and even asked, "Will you marry me?". It seems like they had a lot of fun.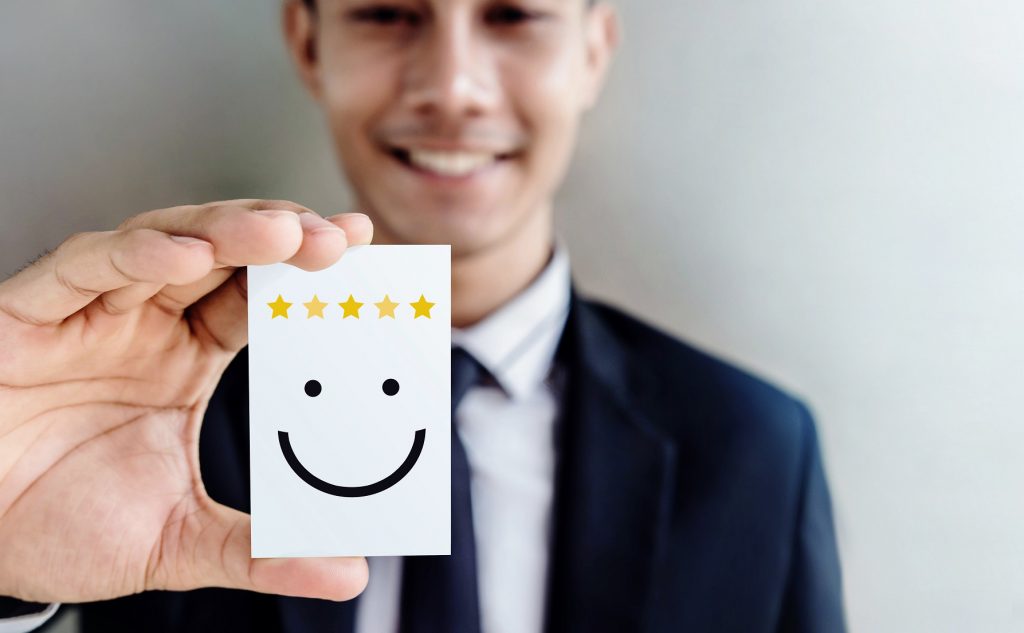 Summary
As for the results, just as the hosts had read about our "robot that can say anything", the managers were very surprised, entertained, and had a fun time. As a result, the host, who contacted us, was pleased.
Recently, questions and orders for both Japanese and international guests are increasing in volume. While we fulfill orders for training session and customer service support orders, we are also seeing increases in other types of requests.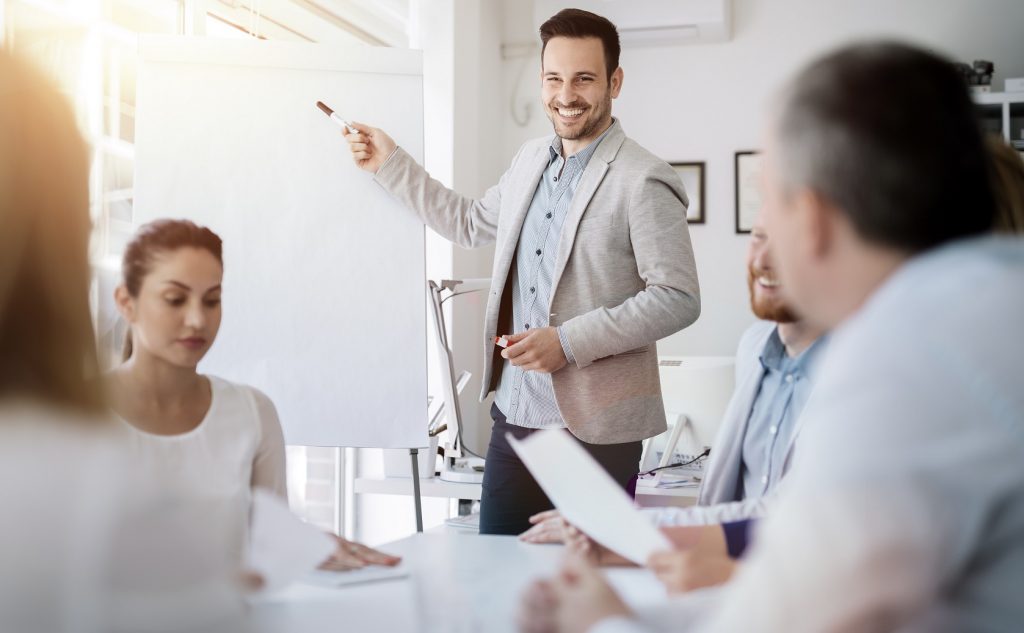 On the other hand, we often hear of unexpected results that come from using it just for fun. As a result, we heard that the training session left a lasting impression, and the positive image of the Japan branch grew. However, not only that, but the cooperation of a smart Japanese-made talking robot brought the company a view of the future, suggested through its pop culture and Eastern-style dancing. It's been said that this indirect value cannot be ignored. Even we hadn't realized this, but it's now one of our recommended uses. (Our company also includes an increase in smiles and brightening up the venue.)

We might especially recommend it for October and November Japanese cultural events…
Starting in July, we are preparing for fall and winter events. This is turning out to be an exceptionally busy year for short events with long impressions, but if you are considering using a robot, please be sure to consult with us.