This post is also available in: 日本語 (Japanese)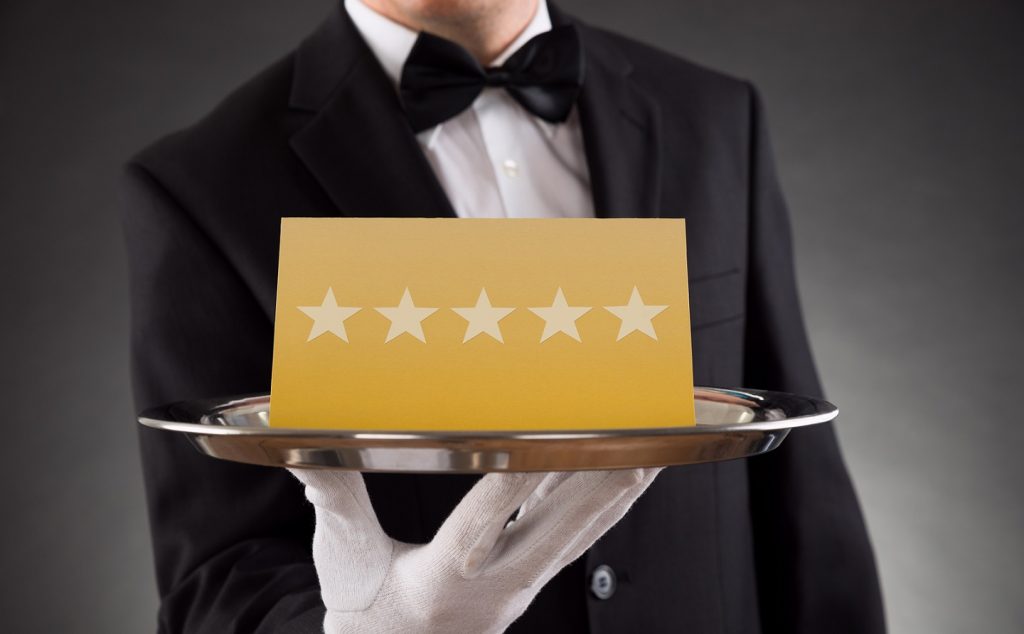 Palace Hotel, Prince Hotel, Hilton…
Out of all of the 10,000+ Pepper robots in the world, Seikatsu Kakumei's may be the only one that has worked at a lot of high class hotels.
(Our company's homepage isn't so high class, though…)
Hello. This is Seikatsu Kakumei's PR representative.
It's quickly becoming the year's final busy season for events, but how are all of you who handle events doing?
At our company, we're taking far more Robot Party Reception Service requests than we had imagined, so even I in PR am getting involved in preparing operations. (It's because I used to be an event representative.)
The event, running at the Hilton Fukuoka Seahawk's 34th floor Tower Penthouse, was an Asian forum regarding the insurance industry. It was a historical event run by a major Hong Kong corporation.