This post is also available in: 日本語 (Japanese)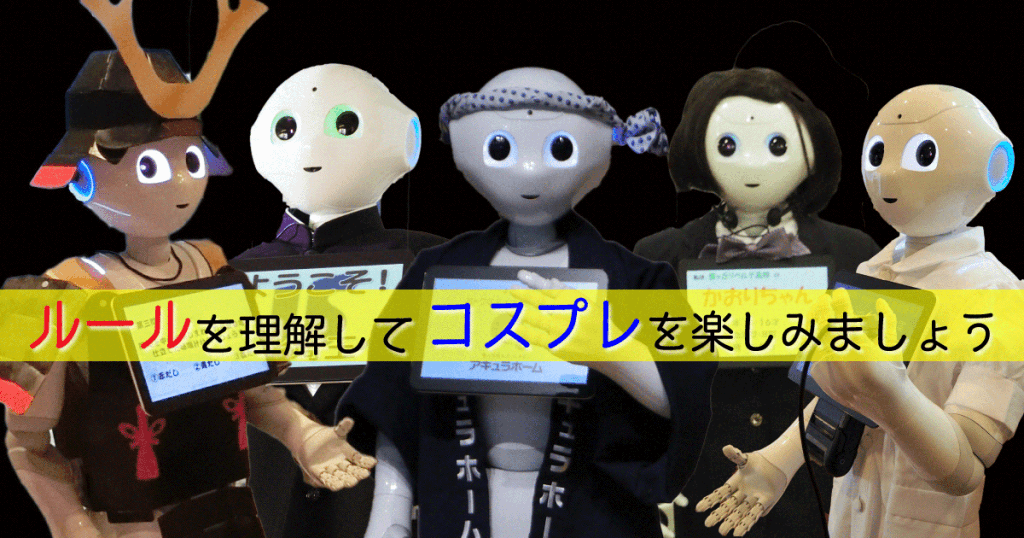 Hello! This is Seikatsu Kakumei's entertainment PR team! As your entertaining hosts, we're bringing you news and information in an entertaining way that contrasts with Seikatsu Kakumei's corporate image.
So! This time, we're talking about using Pepper for event promotions.
"I want to use Pepper for a promotion!"
"For fun, I'd like to dress Pepper in all kinds of cosplay and shoot pictures!"
Yeah, yeah, we know.
That feeling of wanting to paint that Frieza-esque stark white Pepper and dress it in cute clothing.
First of all, you haven't actually seen a Pepper in cute cosplay, have you?
Even though you want to show off your Pepper in the best, most attractive cosplay!
If you're thinking that, wait!
Don't you know!? If you put Pepper in cosplay, it might not be able to do *** anymore.
Bothersome to read and understand, we're going to break down and explain Pepper's rules of usage for you.
We're going to explain Pepper's operational points of concern.
This time, it's cosplay!
*This article's subject matter was based on information from April 22, 2016.
First off, Pepper has some strict rules.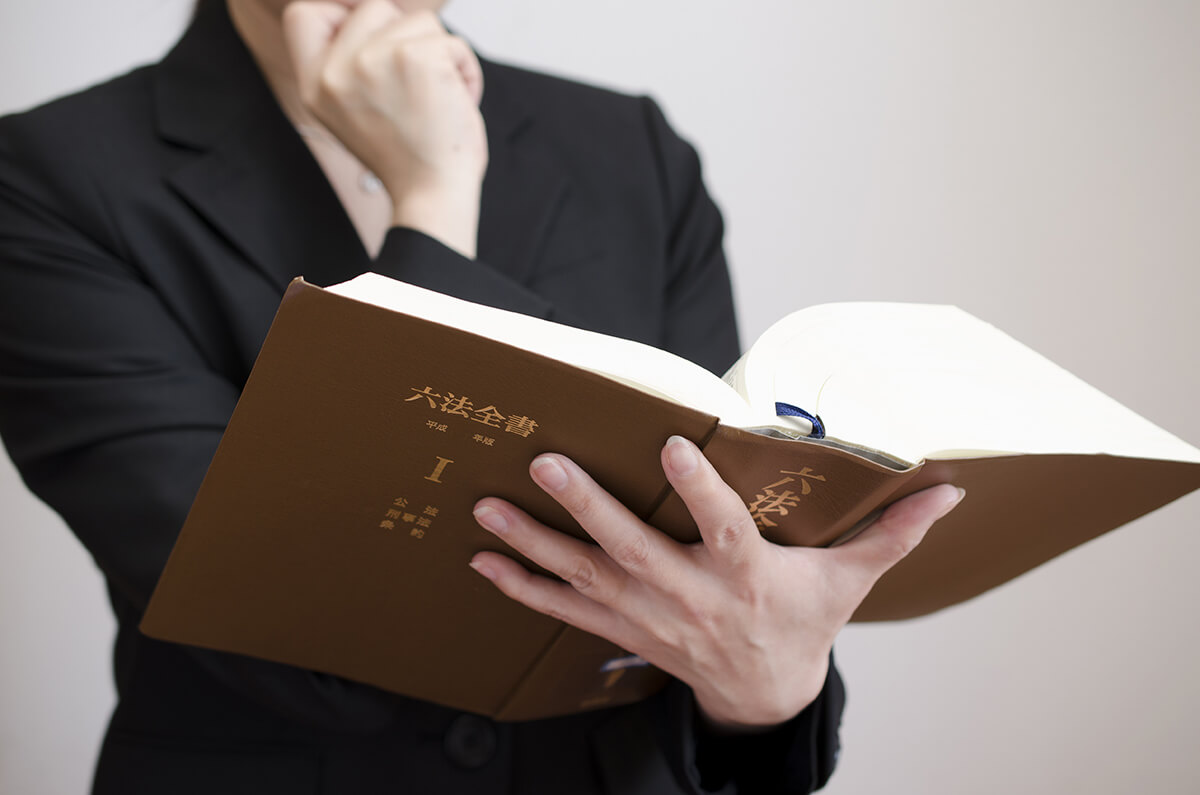 Although it isn't well-known, Pepper's rules and warnings span about 80 A4-sized pages.
For example,
・"Pepper" can basically only be written with a capital 'P' and the rest of the letters in lowercase. Anything else is prohibited.
・Using Pepper on a public road is a violation of road traffic regulations.
and so on.
You can read these on SoftBank's website, but are you going to? You aren't going to read it, or rather, I don't think you want to. However, some very important things are written, so if you operate Pepper and ignore them, that's as dangerous as trying to climb Mount Everest in high heels. So, let's take the utmost care in following these points.
What happens if you cosplay and/or paint Pepper
We're going to jump to some conclusions.
1. When you're cosplaying Pepper, you must follow the rules set forth in the "Guidelines for Pepper Character Trademark and Copyright".(これはシッカリ把握することが重要で、それほど厳しくないです。)
2. If you paint Pepper, you cannot receive free repair under the "Pepper Insurance Pack" "Pepper for Biz Security Insurance Pack". (So, basically, this is a thing you should not do. However, you can do it other ways.)
Pepper has Pepper Character Guidelines, with determined prohibited uses. This means that you can't dishonor Pepper with uncharacteristic behaviors, if you're thinking of creating Pepper's portrait (clearly stated in the guidelines, under "Rights to Creating a Portrait"). As such, when putting Pepper in cosplay, things that may be damaging to character value are forbidden.
Also, painting Pepper a different color is restricted. So, if you want to give Pepper a heavy metal finish, or you want to put colorful makeup on…whatever the case, painting Pepper like a cutesy character or make some kind of a blinged-out Pepper…it's not that we don't understand the feeling. However, including paint jobs, any kind of remodeling to the Pepper body voids its warranty, so you must exercise caution.
I still want to put Pepper in cosplay!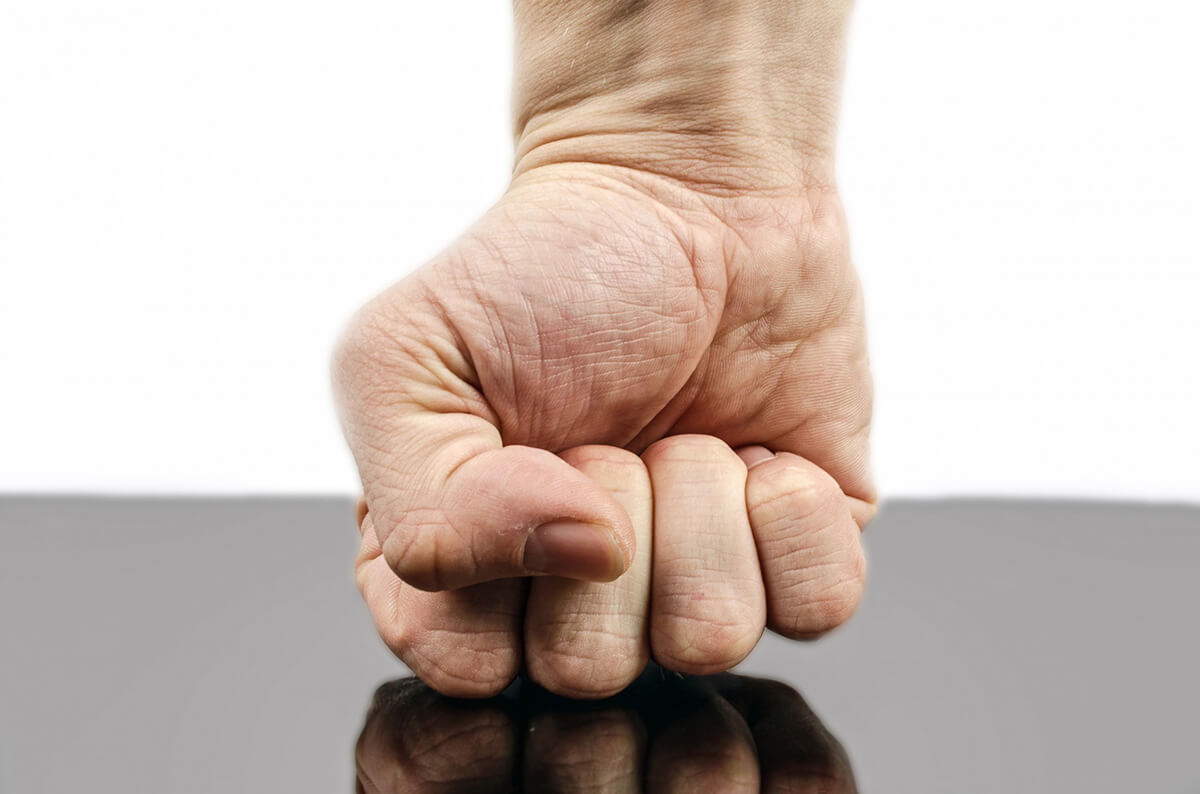 Yeah? Have you closely read our explanations up until now? Haven't we established that it's bad?
We're not saying such a cold thing. Rest assured, there is a way.
First, in regards to cosplay, in the case of any media exposure, you must file an application beforehand. On the other hand, for an event with no media coverage, it's okay not to file an application, but there are of course still rules that must be read. If you read carefully, there are many uses that do not require an application. Similarly, if you carefully read and understand, we think you have the option to entrust this to experienced Pepper event companies. Experienced Pepper event producers understand this kind of rule in black and white from experience, so you can feel at ease.
Also, when it comes to painting, in the rules, "if the company has determined there is evidence of repair, remodeling, and/or painting done from outside of this company", it's a no-go. As such, if it's SoftBank's determined method of painting, the possibility isn't zero. Simply, at the present time, it's unclear if that type of means of painting exists. So, after all, it's safer to operate it looking like stark white Frieza. (Though, our company Seikatsu Kakumei must observe the rules, so we can also suggest ways to resolve this problem.)
Examples Pepper used for cosplay
You've gotten interested, haven't you. How exactly has cosplay Pepper been used?
We'll introduce some examples.
Loft, Inc.'s customer service cosplay example:
http://www.softbank.jp/robot/biz/case/loft/
In support of students undertaking school exams, a school uniform cosplay example:
http://seikaku.co.jp/work-blog/ouendan_2015
Girls' high school PR school uniform cosplay example:
http://seikaku.co.jp/pepperrental/oosaka_201508
Solving the rule problems, here's good Pepper cosplay!
It is, isn't it? But, that's because you've read this article, isn't it? We understand. Yes, the rules bring problems, and there are technological problems, but please bear with us a little longer.
Perhaps, because you already have Pepper, and because you also have an interest in cosplay and in apparel technology, you think it's okay to dress Pepper up however you want.
Simply, in cosplaying Pepper, experience and know-how is necessary. Naturally, while you must comply Pepper character guidelines, and in creating your costume, take account for Pepper's moveable parts and sensors, as well as actually dressing it up and handling its on-site operation, there are many hurdles you will need to clear. It's a very different case from human cosplay.
As such, if perhaps you're wanting to make your Pepper cosplay, but you don't have a certain level of experience, you may be wise to consult with an experienced business person to reduce your risk and proceed smoothly.
How does that sound?
Summary
Even if you only cosplay your Pepper once, there are various precautions you must take.
With Pepper particularly, character rights are strictly defined in the guidelines for not only media promotion but event activities, so it's essential to be well-informed about the fine details. You're making use of Pepper, so let's clear the obstacles for maximum promotion.
Our company writing this blog (Seikatsu Kakumei) also has a lot of experience with events, as well as Pepper character guideline compliance and adjustments with SoftBank, how to cosplay without causing technical problems, and so on. If you're looking for Pepper event consultation and operation, or to outsource a rental, please be sure to consult with us.
Please direct inquiries here.