This post is also available in: 日本語 (Japanese)
In September 18th (Friday)'s broadcast of TV Tokyo's trade information program World Business Satellite, housing maker giant Aqura Home and our company's collaborative Pepper application for the service industry was introduced.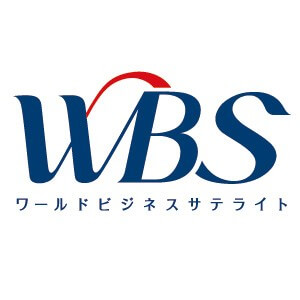 The subject of this feature is, activated in the market by changes such as birth rate decline and national housing policies, the housing industry's silver week sales war. In the midst, getting a closeup alongside Aqura Home's strategy was housing exposition customer outreach and how to increase sales power. As a tool for that purpose, Aqura Home and our company's collaborative Pepper application was introduced.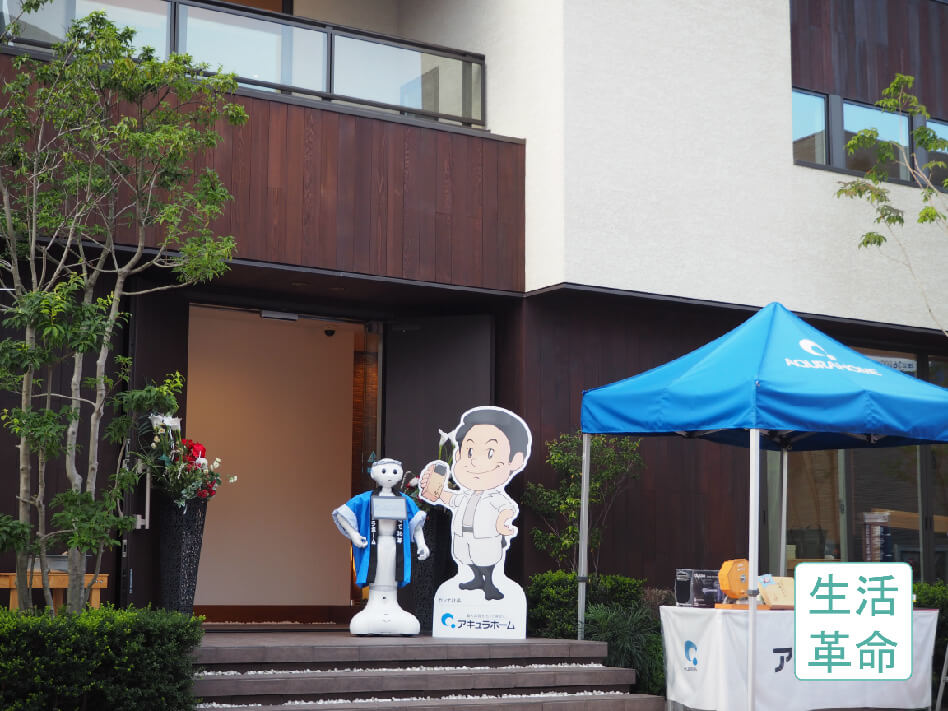 In the special feature, Pepper calls out to and greets customers, deepening bonds with customers and attracting interest in products and campaigns, conveying silver week sales war enhancements.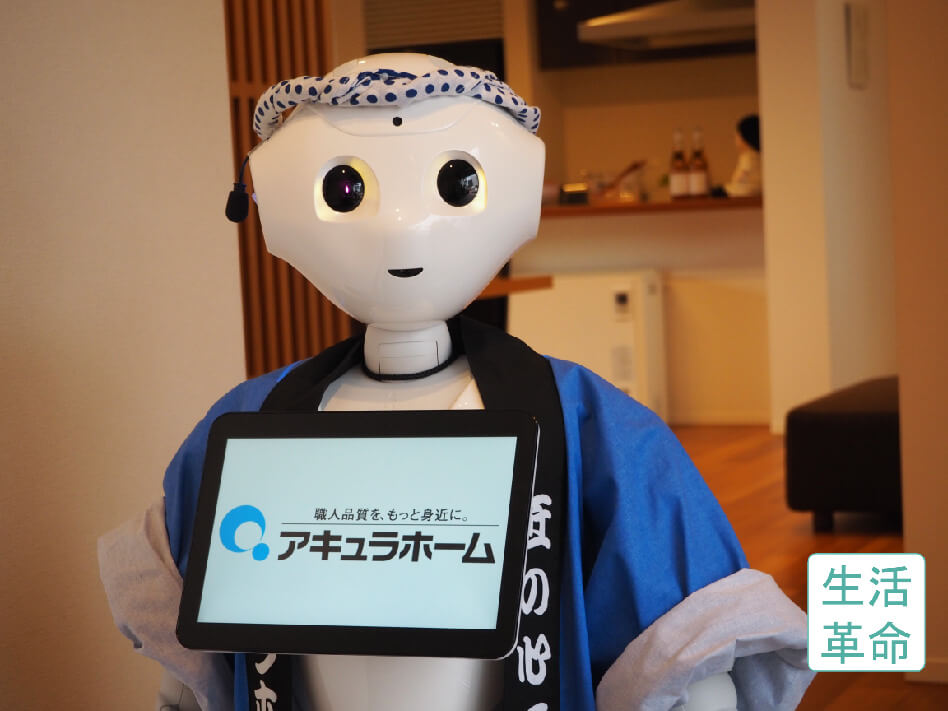 Although this time, our service industry Pepper application was featured for customer outreach and sales increase results in the housing industry, our company's cases of experience are not limited to the housing industry; we have produced many cases of bright contributions to customer outreach and sales power.
With this news, our customer awareness has been raised even further; we anticipate raising companies' business results even further as well.