Do you love Japan?
and, do you wanna create Robot that you watched on TV animation?
or, do you want to control Japanese IoT device(VR/Speaker) in Japan with your skills?
or, are you a software engineer who has experienced in JavaScript UI/Client/Server engineering?
If so, this job post is appropriate for you.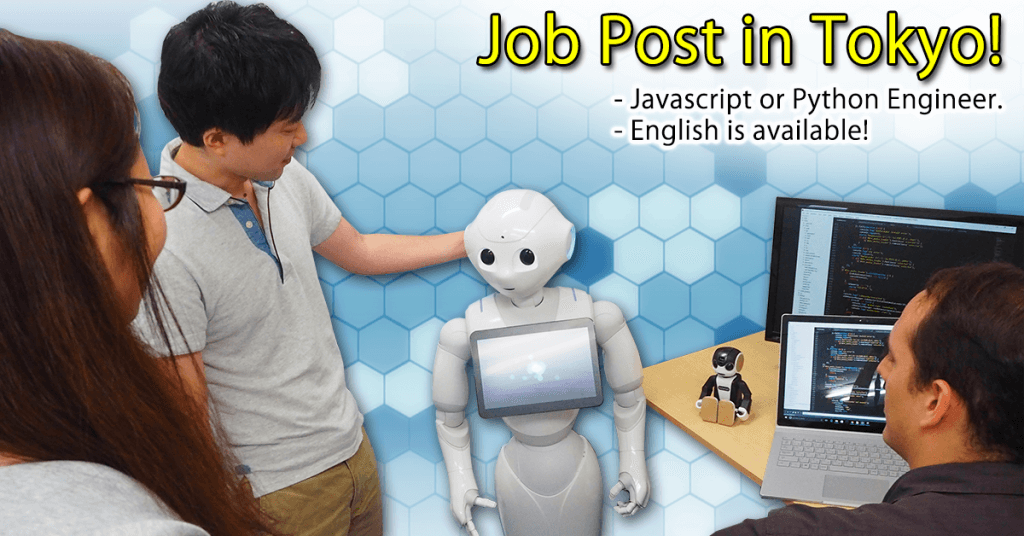 We have started to open the few chance for the kind of people for this year.
This year we are opening 2 part time job post for software development.
(Sorry for decreasing the number for this year.)
If you're interested in that, please read below.
[Job post]
– Server-side engineer/developer for IoT devices software
– Client-side engineer/developer for IoT devices software
[Description]
What you will do:
 
We would like you to join us to manage and update system for Japanese IoT devices(VR/Speakers) and robots. Our IoT devices and robots perform work and provide services to people, taking information and orders from web servers. Our client software and web server acts as the core of our services, so they are very important!
Developing software for IoT devices and humanoid robots is very difficult and tough. This work requires not only programming skills but also design, testing, business team work and more importantly passion,  persistence and love for IoT devices and robots. So, many things are required. If you have the kind of skills and characteristic, the work fits for you and will be off-course heavenly great for you.
If you want to be the one, please read below details and contact us.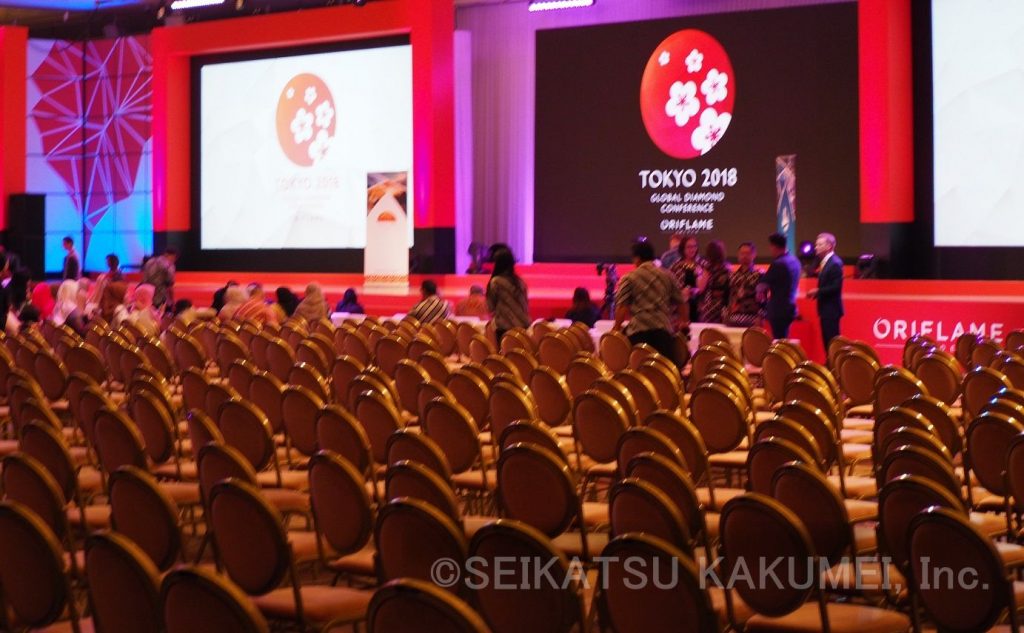 [Skill and Experience Requirement]
■ Business writing
– Logical writing
■ Software design
– Class Diagram
– Sequence Diagram
– Activity Diagram
– Algorithm Logic Flow Chart
■ Programming
– HTML/JavaScript/CSS/React.js/jQuery/Table UI with Bidirectional data binding FW
– JSON Processing/Authentication/Network(HTTP/Socket)/Sound and Video encoding and decoding/Text data processing
– AWS/Node.js/Docker/Firebase
– E2E/Unit Test Design and implementation
– Logging and Search on root problem of bugs
– Git
■ Documentation
– Code and design modification proposal
[Other qualification]
■ Work experience
– 4+ years on full-time engineering job
■ VISA
– Status of residence in Japan won't be expired in 7 months at least.
■ Language
– JLPT minimum of N3 or English intermediate level
– You can speak only English in our office if you want.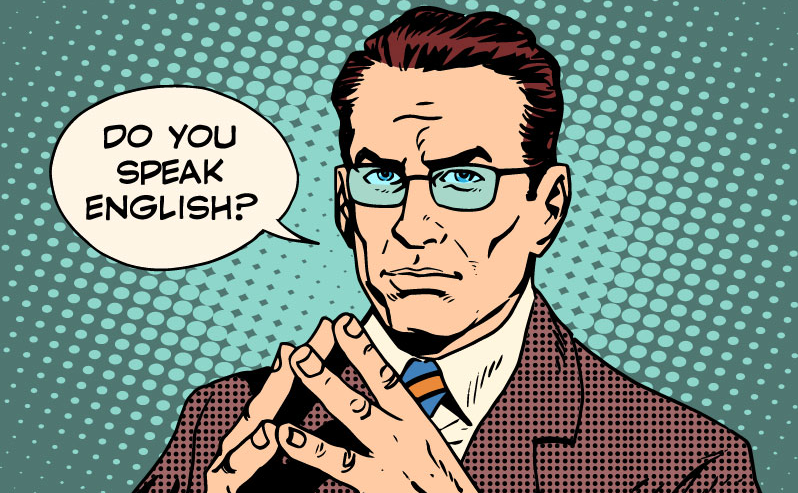 [Work conditions]
■ Work day and hours
– 2-3 days per a week
– 5+ hours per a day
■ Work type and Salary
– Starts from part-time
   (If you want to be internship, 25 days internship program is prepared.)
– 1300-2500 yen per hour (depends on your skills and others)
■ Computer
– Mac or Windows(Please tell your wish in advance)
■ IoT or Robot
– At least one device will be located aside from your work desk in our office.
– You can choose one.
■ Location
– About 20-30 mins from Tokyo, Shinjuku and Ikebukuro by Train
[Benefits]
■ VISA sponsorship and fulltime employment
– Yes(6+ months part-time or internship in our company is required)
■ Good environment
– Urban shopping and entertainment area is close to company
■ Japanese cultural party
– Cherry-blossom, Yakitori etc.
■ Refreshments
– Free drink
– Snack time(healthy nutrition)
■ Study
– IoT / Robots are available(If you can program what you want when you are out of work off-course if you like)
– Skill books + e-learning service(Testing, CMS, Programming, Debugger, Software Design, Marketing etc.)
– Study group in team members (If you are interested)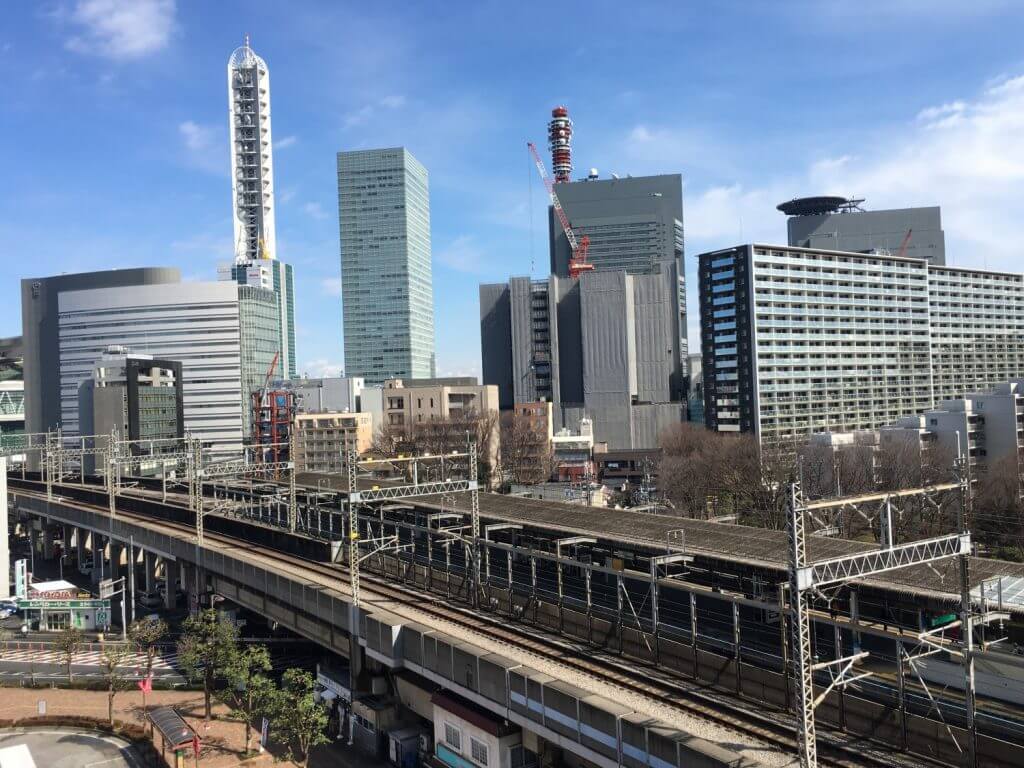 Let's make some big waves on a global scale. We're looking forward to seeing you 🙂
[Contact]
If you're interested in the job application, please click below link.
https://www.seikaku.co.jp/contact/contact-english/
About SEIKATSU KAKUMEI, INC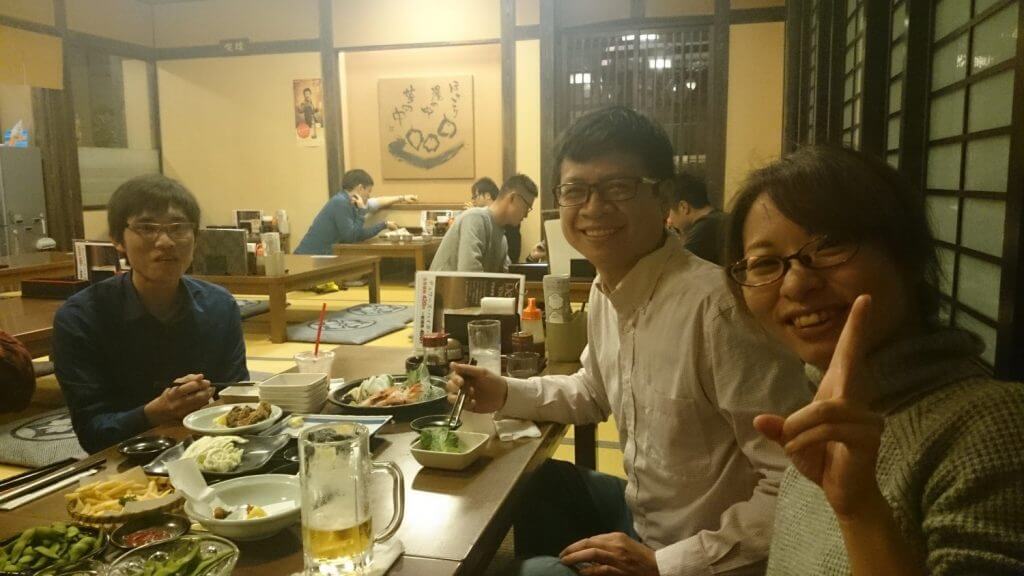 SEIKATSU KAKUMEI, Inc
This is a special software company for special Japanese service robots.
We create original software packages for them, heading for the global market – maybe even to your country.
//seikaku.co.jp
On this board, we will provide job opportunities for engineers to create new software platforms on new Japanese robots and IoT devices. We already employ some non-Japanese staff at our office in Japan, as well as in the Phillipines.
【Media】
//seikaku.co.jp/corporateinfo/media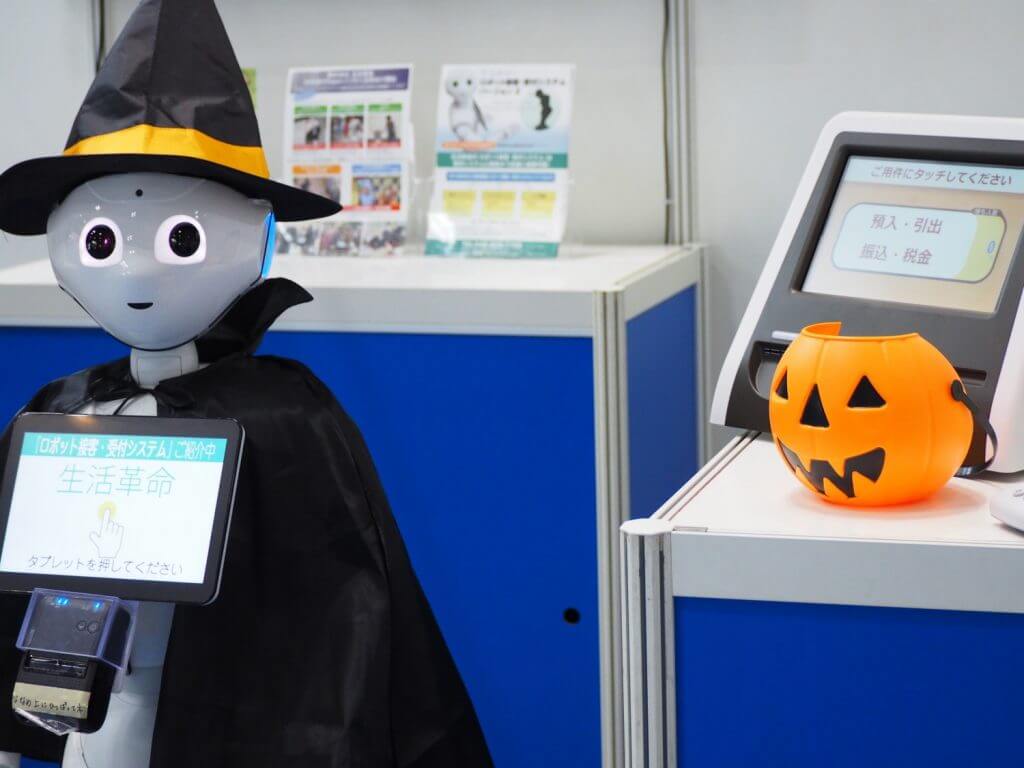 Our System at a Bank
http://www.sankeibiz.jp/business/news/160816/bsl1608160500005-n1.htm
Our System at a Hospital
http://www.nikkei.com/article/DGXLZO89352440V10C15A7L72000/
Our Robot Event at a School
http://ict-enews.net/2015/05/22johokusaitama/
Our Robot at a Housing Showcase
http://japan.zdnet.com/article/35068421/
We'll accelerate innovation with our capabilities.
【Our Vision】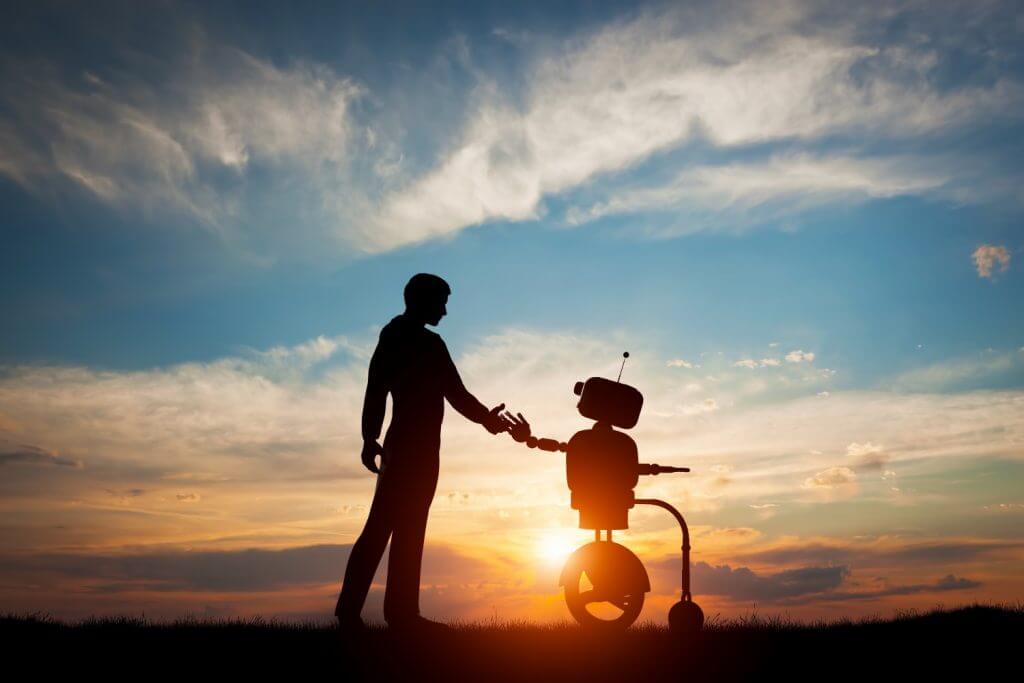 We have a vision to "enhance humanity and robotics".  We believe that this vision will also accelerate quality of life improvements for people at the end. We believe that robots won't be humankind's enemy; we won't let them be enemies to humans. We want to let robots do things humans dislike doing, giving humans time to concentrate on other creative stuff. We believe that robots and humans will co-exist in a positive manner.
This vision copies the thoughts of our CEO, Yuko Miyazawa, which come from his experience and feelings in both Japan and in Silicon Valley in the US. He once planned Japanese smartphone, robot, and IoT device software and hardware strategies and products at NTT Docomo, which is a major brand company in Japan. Now, he is a specialist in technological business strategy, product planning, and software design.
Members have been gradually uniting under his vision and concentrating their individual abilities towards this vision every day.
[Contact]
https://www.seikaku.co.jp/contact/contact-english/